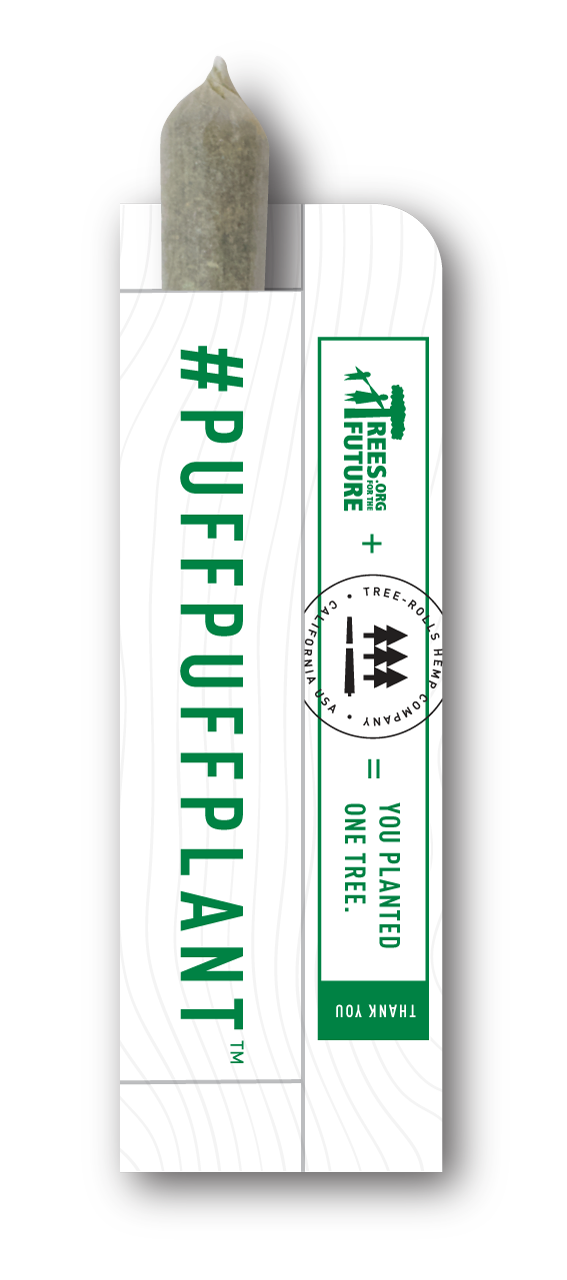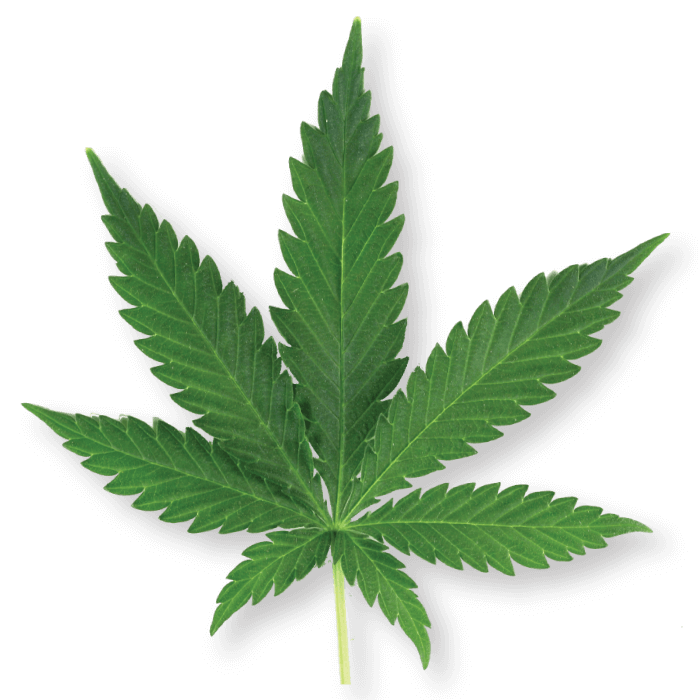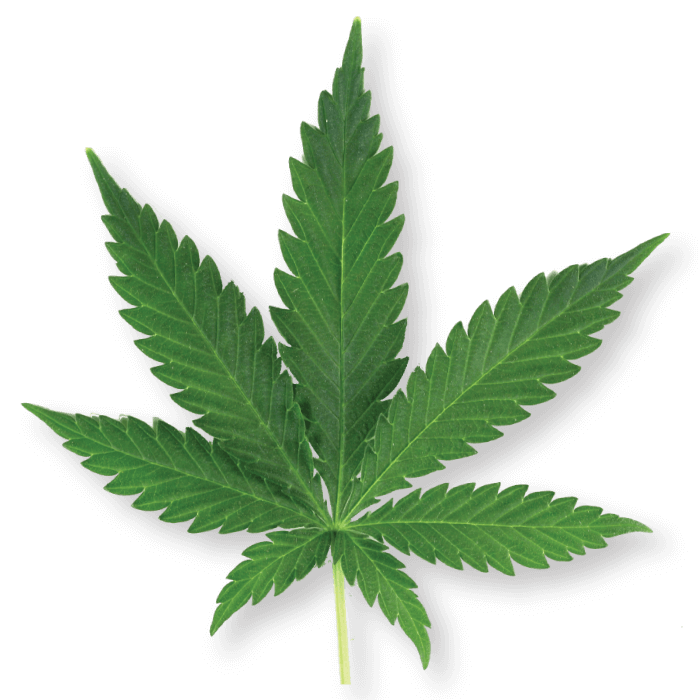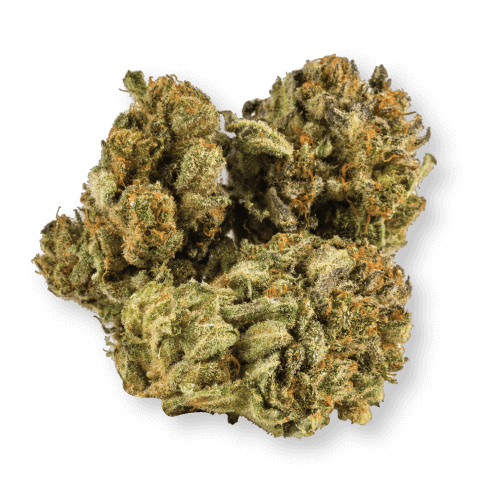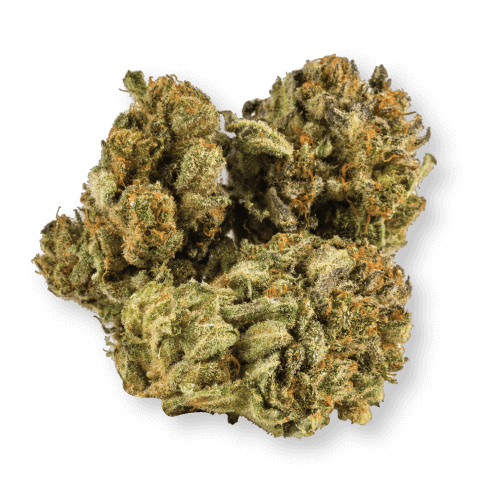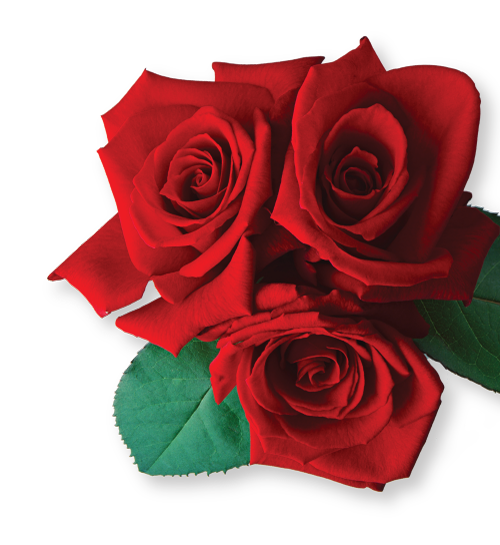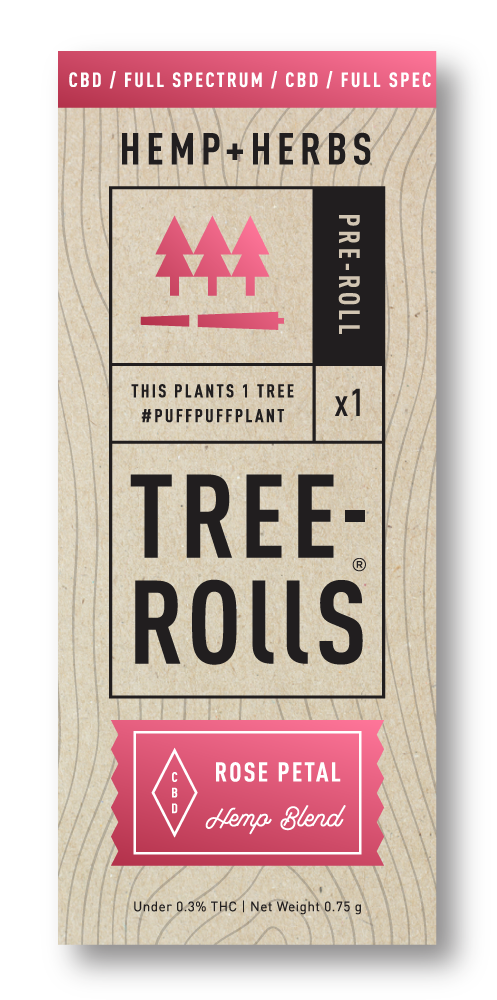 Rose Petal CBD Pre-Roll
Passionate & Sweet | Herbal Blend
$7.99
Immerse your senses in our fragrant blend of perennial rose petals and premium hemp flower. Beautiful red rose petals are visible through our ultra-thin papers giving a distinct visual and aromatic appeal to the pre-roll. Rose petals contains a subtle, delicate flavor which is characteristically floral, perfume-like, fruity and sweet. As a garden staple since ancient times, red roses represent love and passion and contain antioxidants, anti-inflammatory properties and compounds that are known to benefit skin health and elevate mood.
0.75 grams (g) Net Wt.
Over 70 mg Total Cannabinoids
Less than 0.3% THC 3rd party lab tested
Description
Passionate & Sweet | Herbal Blend
---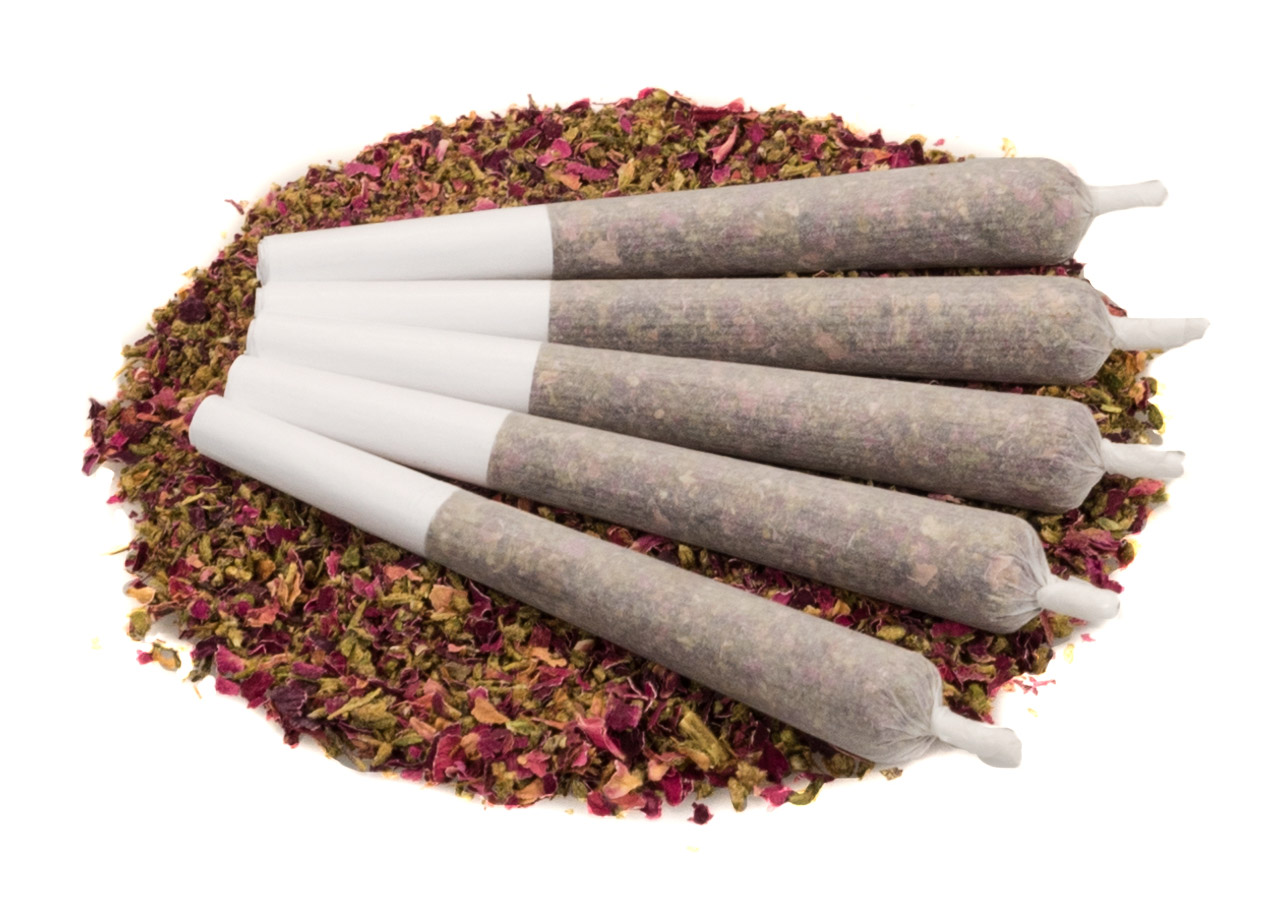 For consumers looking to branch out from the norm, we've "spruced" up our standard premium hemp pre-rolls with a line of elegant and flavorful herbal blends. Complimenting our delicious, slow-cured hemp flower, these blends have been specially formulated to impart the flavor, aroma and beneficial properties of some of the most aromatic, colorful and tasty herbs on the planet.
No tobacco, no chemicals and no flavorings – artificial or otherwise! Tree-Rolls Herbal Blend Hemp Pre-Rolls are made using only 100% USDA organic certified herbs, mixed with organically grown hemp flower. Each pre-roll contains 0.75 g Net Wt. of our hemp & herbal blends and comes unfiltered to deliver the full flavor and vibrance of the plants contained. We invite you to step outside the box, turn a new leaf and experience the additional benefits of holistic herbs.