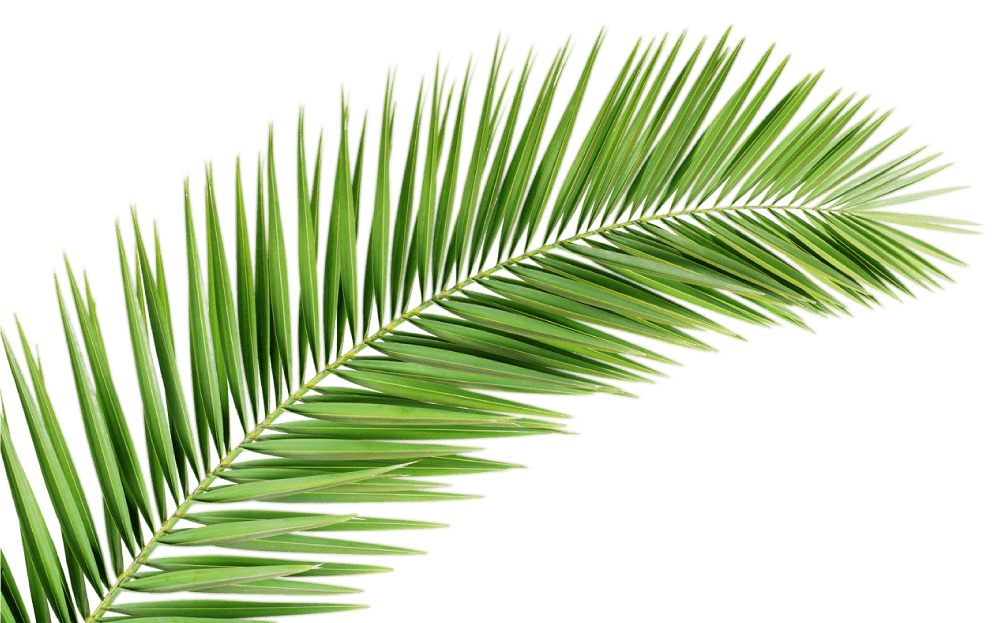 Our Story
"Creating an Escape"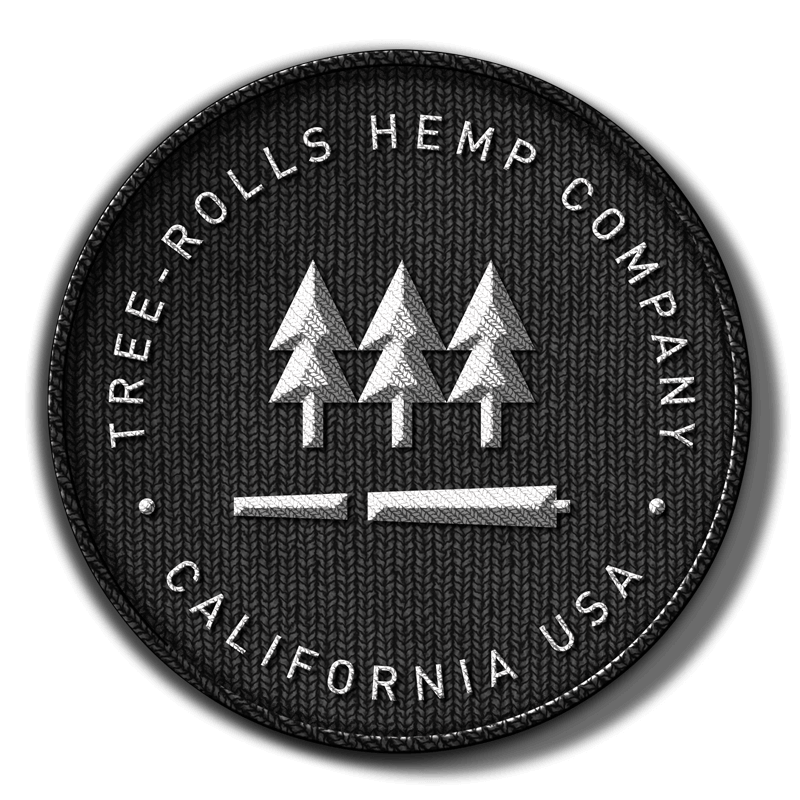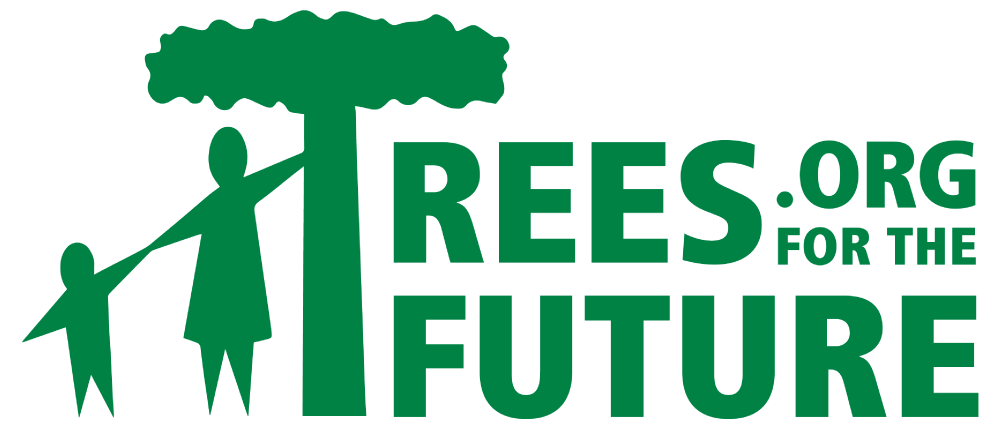 Our brand is the culmination of years of experience and a devotion to creating products that refuse to compromise. We're motivated by the serenity of mother earth and fusing the natural fruits of our planet with the lifestyles of health-conscious creators, innovators, adventurers and those seeking a temporary escape from life's demands.
At Tree-Rolls®, all of our hemp flower is sustainably grown in the U.S.A. by boutique farmers who take pride in their crop and care deeply for the surrounding environment. Each one of our products is crafted using pure hemp flowers that are grown organically without any additives or harmful fertilizers, ensuring a smooth smoke with delicious flavors and aromas. Every harvest is slow-cured (never heated with driers) to ensure the plant's precious trichomes are preserved and in-tact. Packed with a full-spectrum of beneficial terpenes and cannabinoids, Tree-Rolls® products are designed to meet the demands of the most selective connoisseurs.
To do our part in helping with the sustainability and future of our planet, we pledge to plant one tree for every Tree-Rolls® product sold. Proceeds from each product are donated to our non-profit partner in an effort to help rebuild forests, ecosystems and sustainable food sources.
Our Mission
Our mission is to provide premium products that enhance the experiences, moods and lifestyles of people in all walks of life while also helping to renew and sustain nature's most precious resources, trees.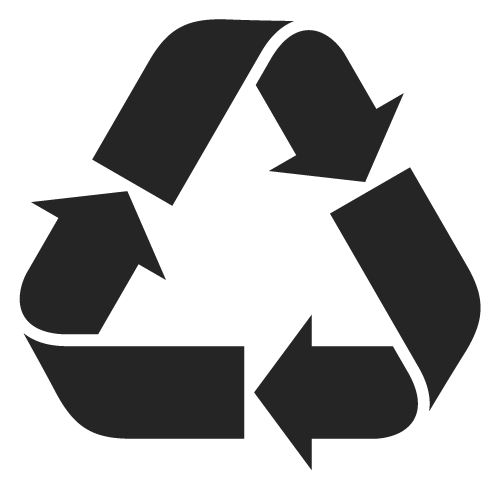 SUSTAINABILITY + GIVING BACK
Rome wasn't built in a day and the earth's vegetation didn't grow overnight. Sustainability stems from balance and we believe that when you take something from nature, you must give something in return. Our company stays true to creating partnerships that will help keep our planet green.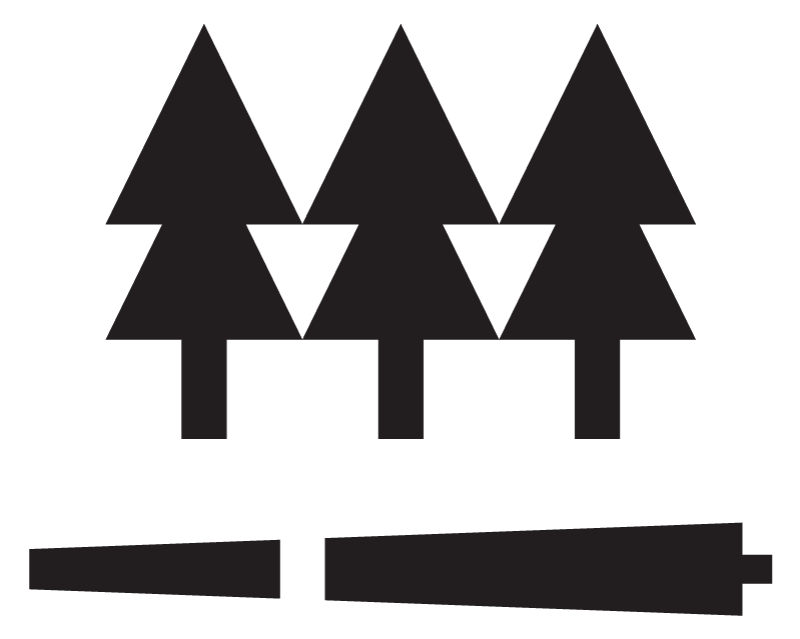 CREATING AMAZING PRODUCTS
It is our nature and drive to provide our customers with the highest possible quality in every aspect of our products. Whether it is our ingredients, processes or customer service, we're dedicated to creating products and experiences worthy of your demands, needs & lifestyle.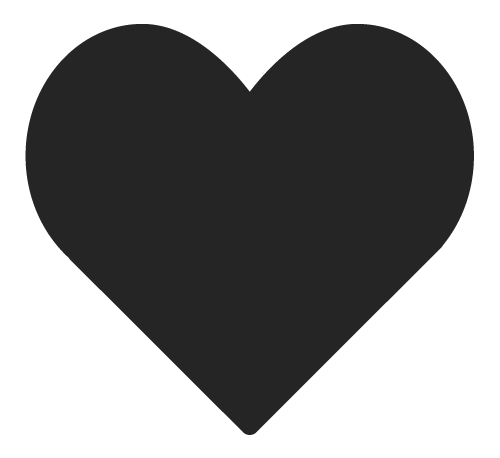 LIVING FOR
MORE
Everyone and everything is connected. Spread love, give more than you take and leave the world a better place than you found it. We're passionate about driving industry progress while having a positive impact on the future and well-being of our planet.