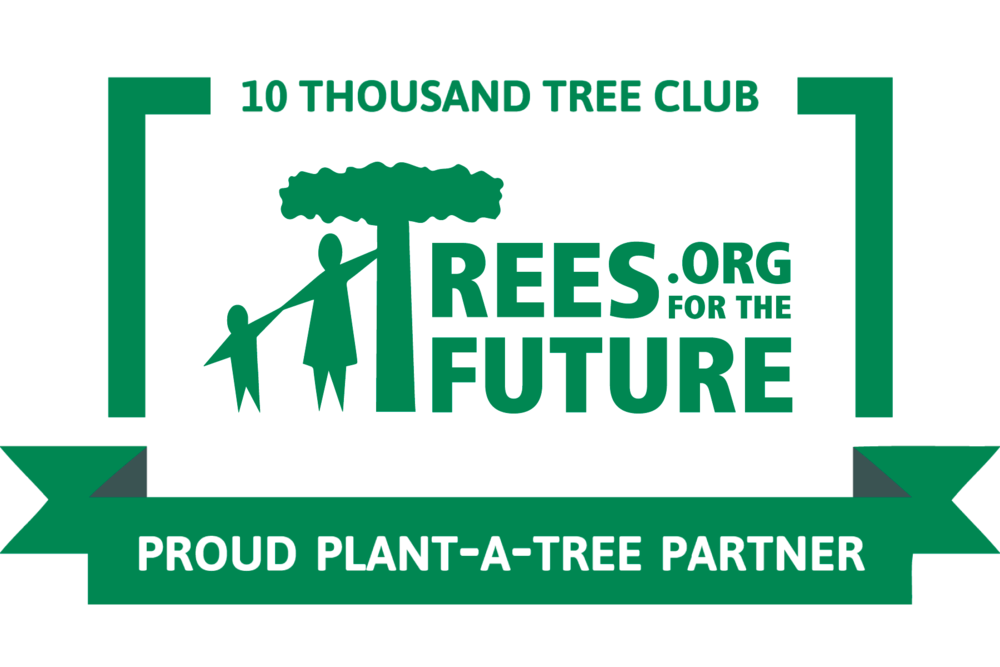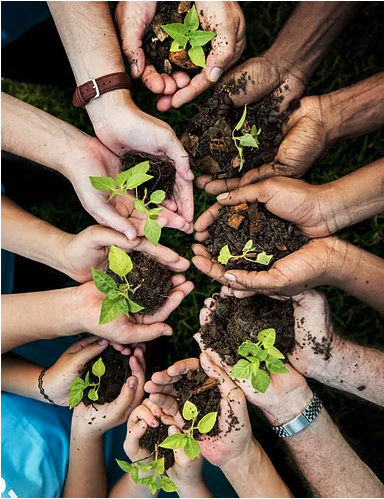 Trees for the Future

(TREES.ORG)
Incorporated as a public charity in 1989, Trees for the Future has since planted over 115 million trees in dozens of countries around the world. Their work has revitalized hundreds of thousands of acres of soil while changing people's lives forever.
Trees for the Future has developed a solution to feed the planet's population WITHOUT destroying the earth. The solution is called the Forest Garden Approach, which works to bring nutrients, moisture, and fertility back to the soil. It returns trees to the landscape and rebuilds the value and potential of the land. It transforms ravaged, desert-like fields into self-sustaining, productive farms – Permanently.
Planting these trees not only provides communities with sustainable food sources, but it also results in amazing improvements in their standard of living by providing income, empowerment, unity, leadership, education and even saving lives. With a vision of a world where every farmer has a Forest Garden on their land as a reliable source of nutrition and income, this reality would create an environmentally friendly and sustainable global food system.
Visit trees.org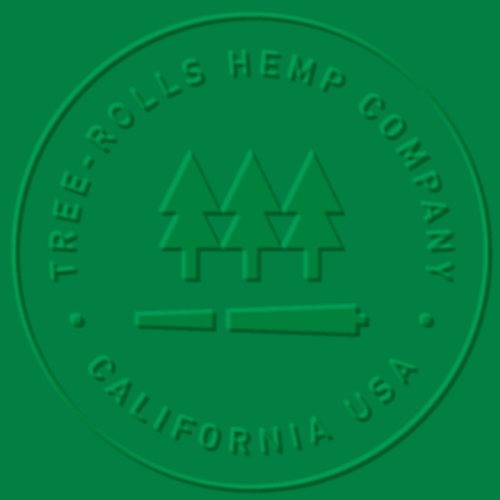 Tree-Rolls Tracker ( Number of Tree Planted / Smoked )