USA CBD Hemp

Pre-Rolls
You smoke 'em, we plant 'em. With Trees.org, we plant a tree for every product sold to help sustain the environment and communities in need. #PUFFPUFFPLANT™
Shop Pre-Rolls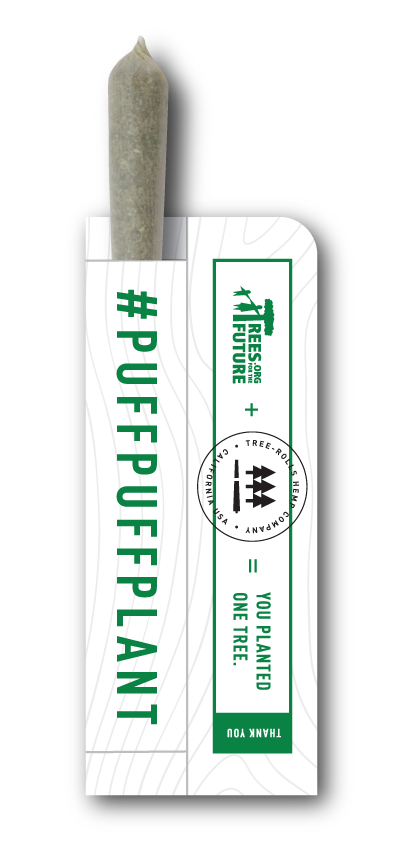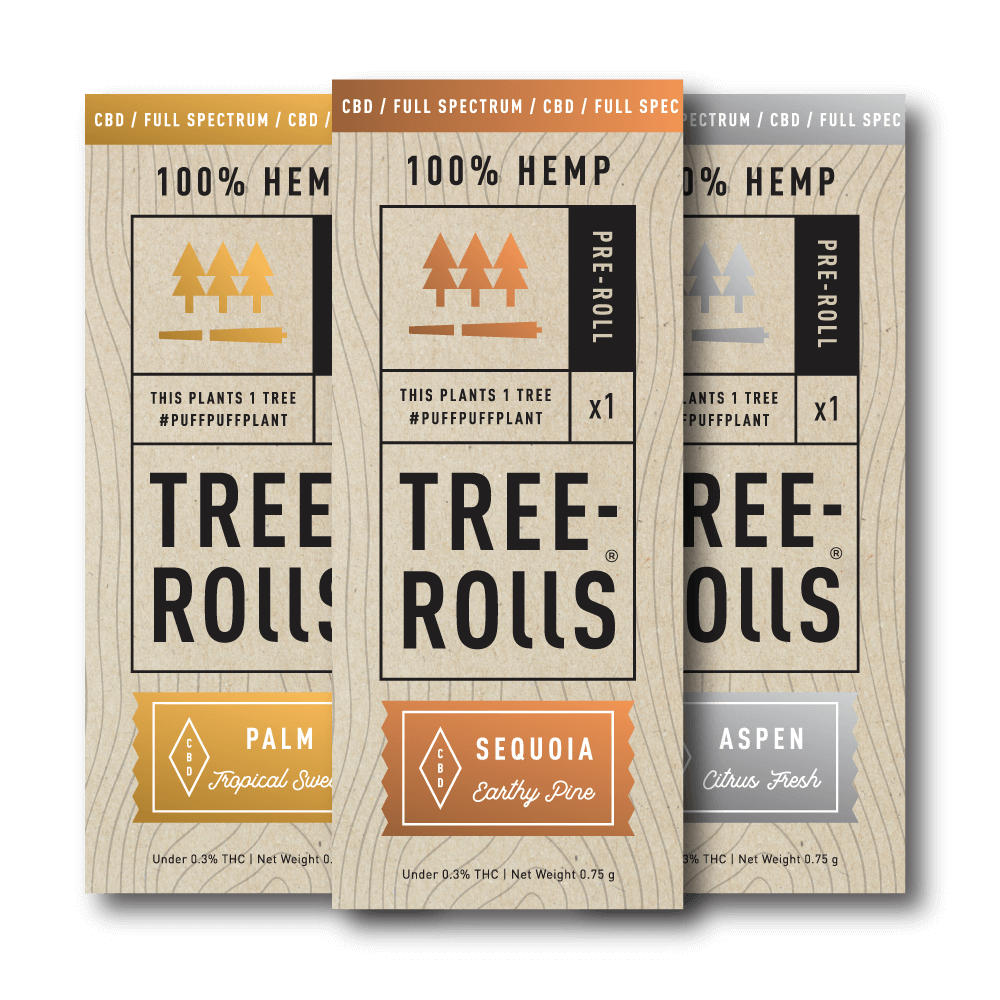 100% Hemp
Experience the finest quality CBD hemp pre-rolls available. Premium, organically grown 100% hemp flowers and ultra-thin rolling papers masterfully crafted with the most advanced rolling technology in the industry. Experience the smoothest draw and an even burn with zero tobacco, additives or flavorings and less than 0.3% THC.
Shop Now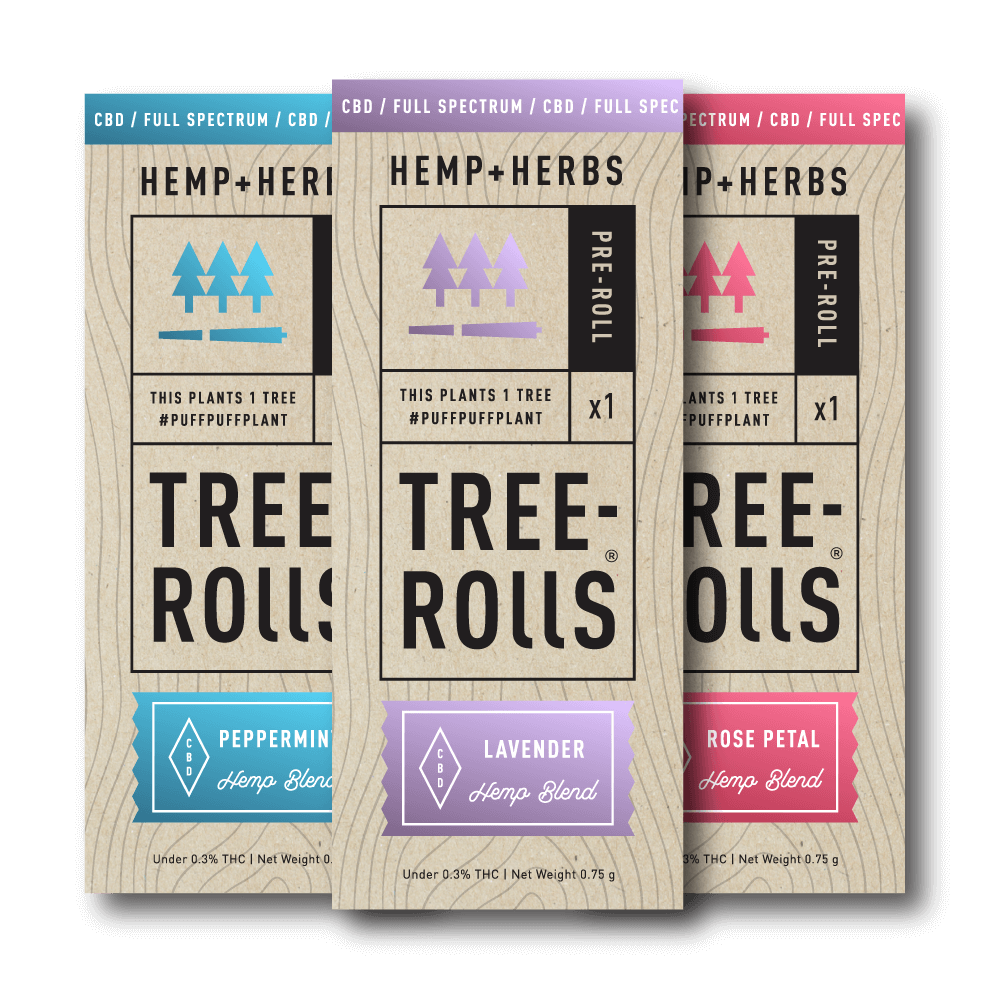 Hemp + Herbs
For a unique twist on our Hemp Flower Pre-Rolls, we've formulated delicious blends of pure hemp flowers and refreshing herbs including lavender, peppermint, rose petals and more. No flavorings or additives, just premium hemp flower and the right amount of USDA organic dried herbs. Tested to perfection.
Shop Now
Why Tree-Rolls?
Tree-Rolls® products are made with organically grown, premium quality hemp flowers, rich in CBD and a full-spectrum of other naturally occurring cannabinoids. All of our hemp flowers undergo a slow curing process to preserve trichomes, terpenes and cannabinoids - resulting in a smooth, flavorful and more potent end product. We hand-select all of our USA-grown hemp flower from sustainable craft farms whose growers take pride in their crops, producing beautiful, trichome packed buds that yield delicious flavors and aroma.
Every Tree-Rolls® product is crafted with premium full-spectrum hemp flowers and tested by DEA certified third party labs, with test results included in a scannable QR code on each pack. (Under 0.3% THC)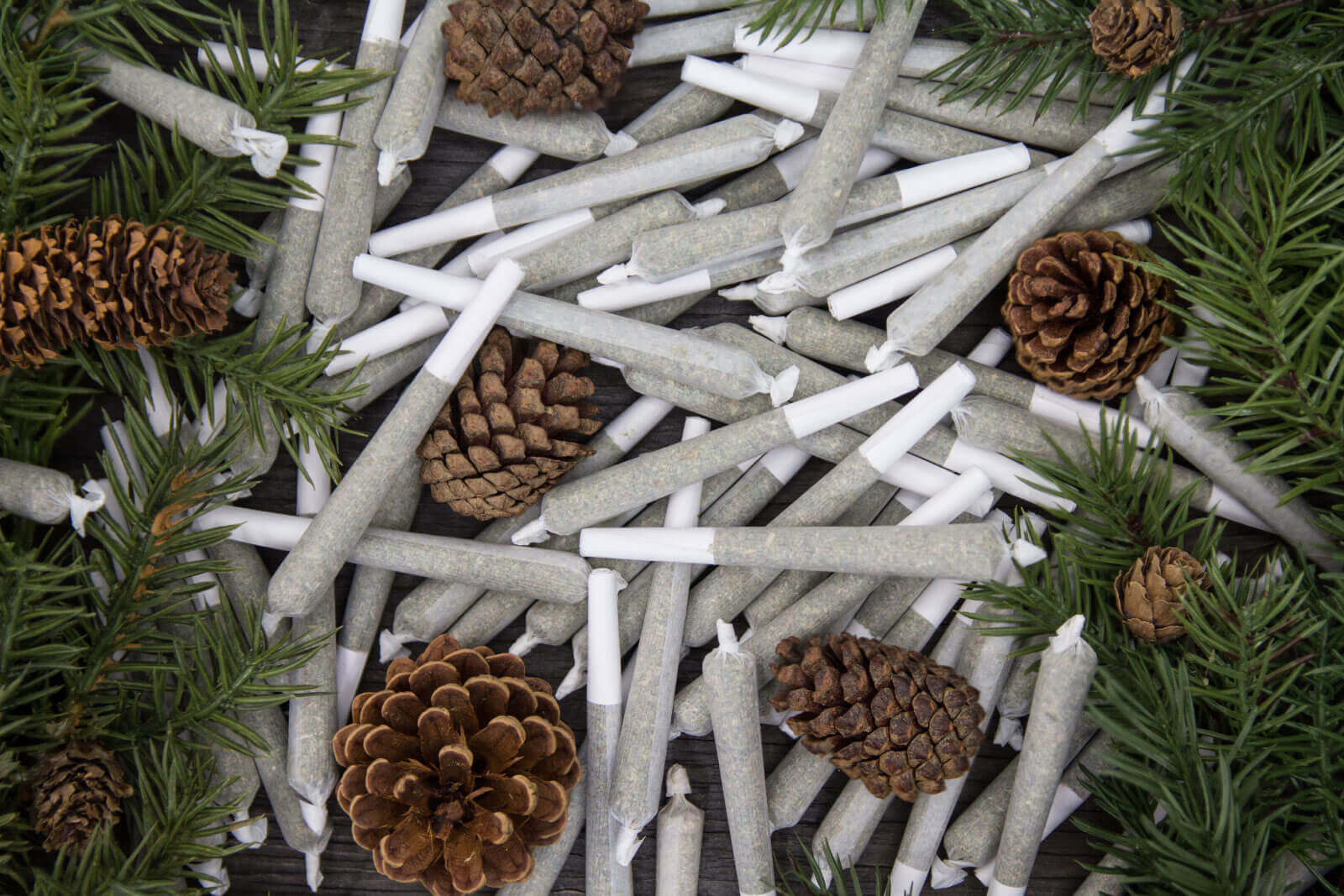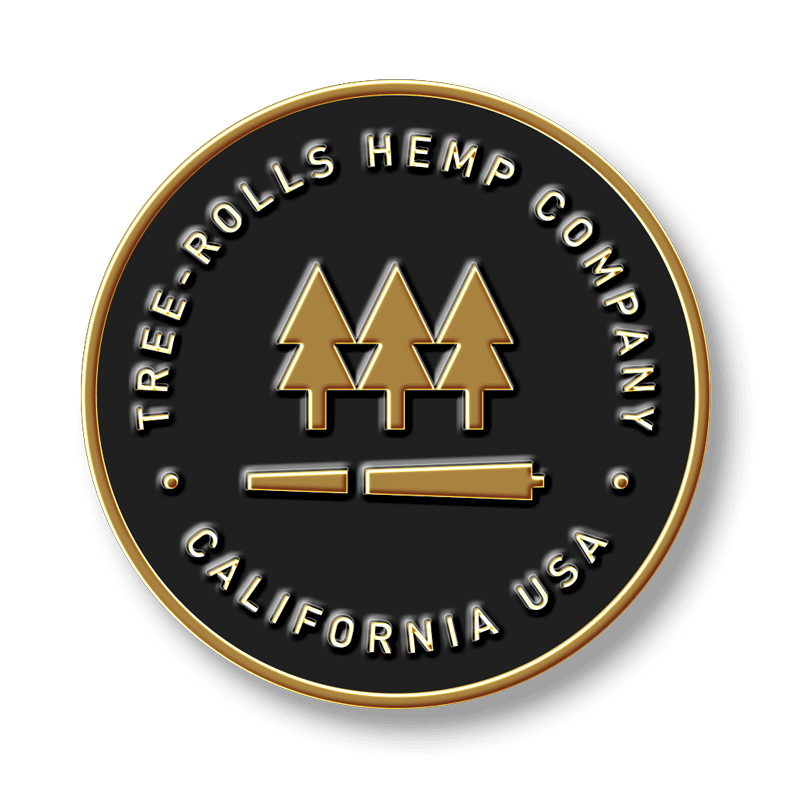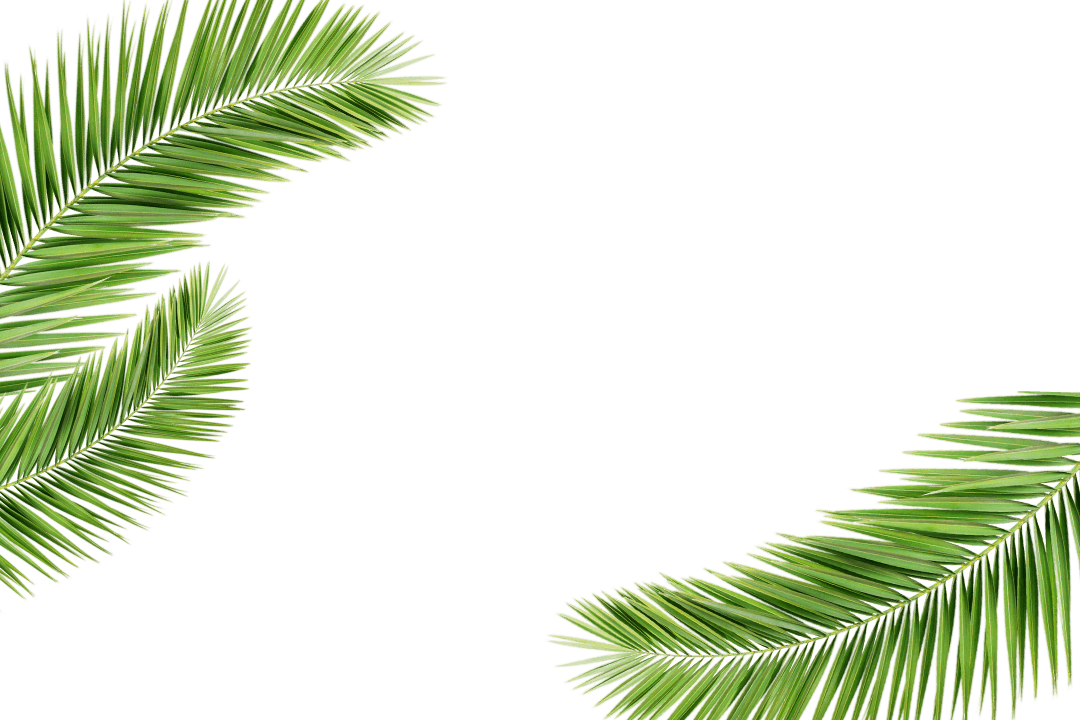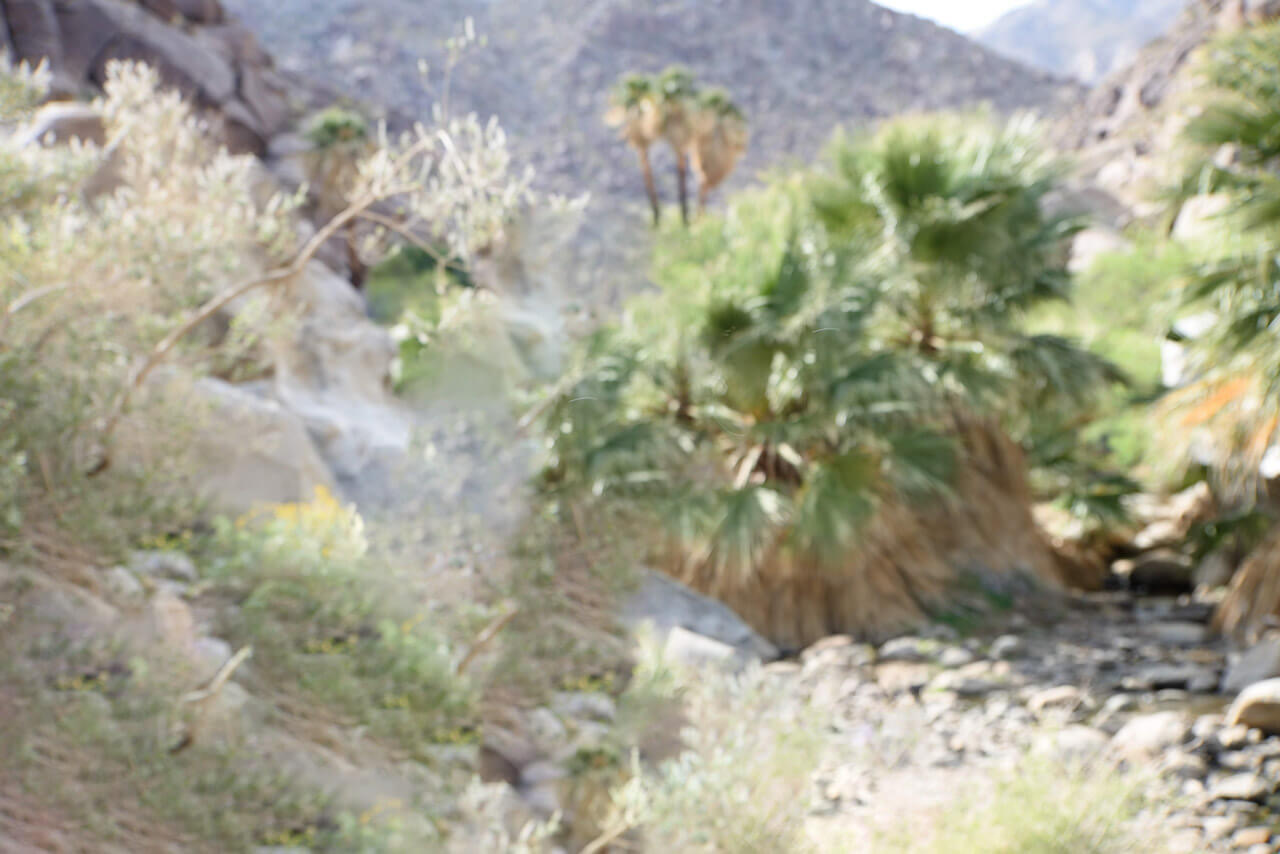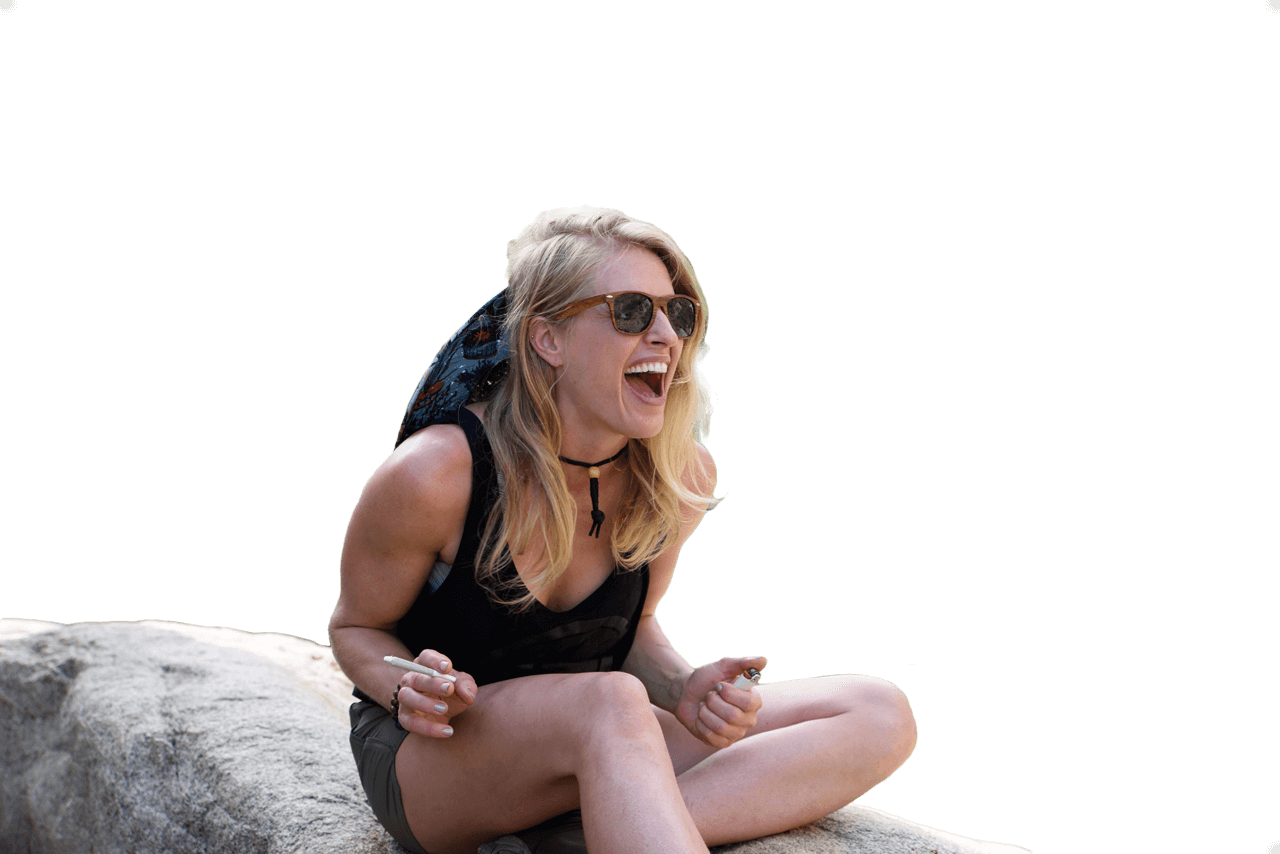 Why Smoke CBD?
Inhaling a compound is the quickest and most effective way to deliver it into your body. When consuming tinctures, applying topicals, or vaping an isolated CBD extract, you're typically not receiving the full benefits of all the compounds in the plant. By smoking full-spectrum hemp CBD flower, your body is able to rapidly absorb all of the naturally occurring cannabinoids, terpenes and flavonoids which work synergistically with each other - providing greater effects than consuming individually.
At Tree-Rolls®, our products are made with only the finest quality, organically grown hemp CBD flower - packed with all of the naturally occurring compounds that your body deserves - and ZERO additives. Experience hemp as mother nature intended with Tree-Rolls premium hemp products.
Tree-Rolls
Promise

Staying true to our roots, we reside in a place where modern demands meet the serenity and natural wonder of the great outdoors. Products that stem from the inspiration of those who demand premium quality, while branching out to restore the environment and help those in need. Wherever you find your escape and inspiration, Tree-Rolls® products are crafted to heighten and enhance those experiences. #PUFFPUFFPLANT™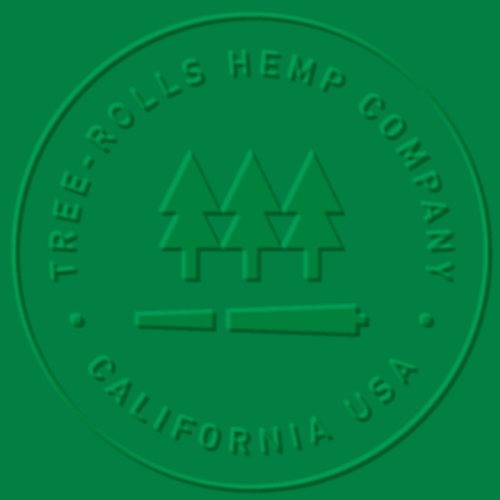 Tree-Rolls Tracker ( Number of Trees Planted / Smoked )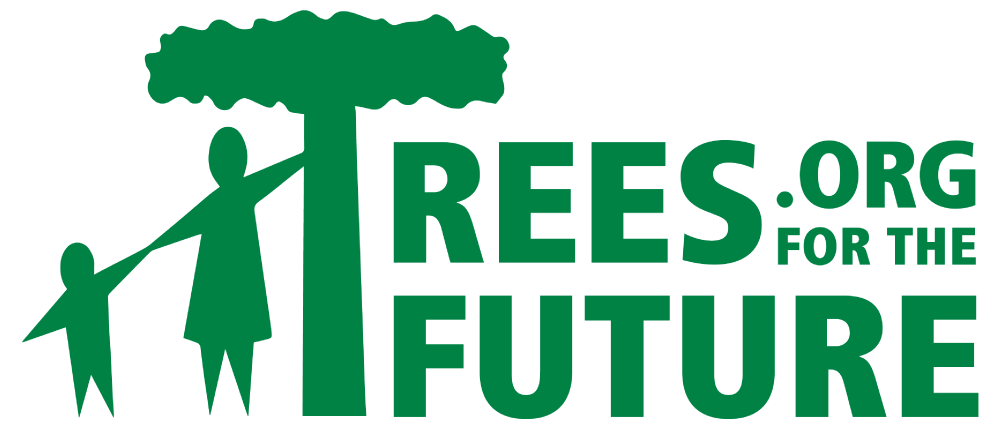 Sustainability
+

Giving Back

You smoke 'em, we plant 'em. Proudly partnered with Trees for the Future (Trees.org), for every Tree-Rolls® product sold, one tree is planted to help keep our planet green and fertile, while providing sustainable food sources for communities in need.