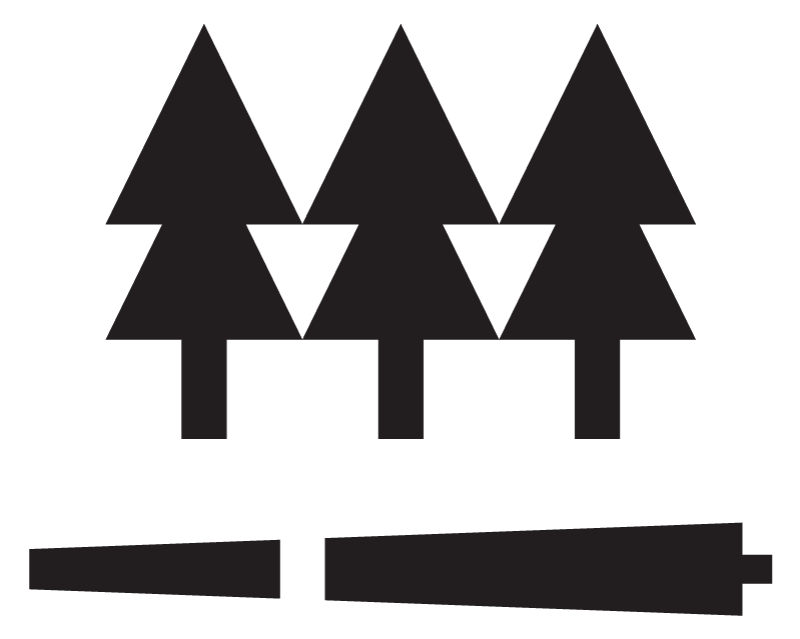 Verified Review
What a perfect little afternoon delight. The flavors are excellent and very smooth. I have to have to say lavender is my favorite. Helps me reset and just take a moment to breathe. The packaging is done very nicely and appealing. Over all a win win for everyone me and the trees ! Also, My husband also loves to take them on the golf course!!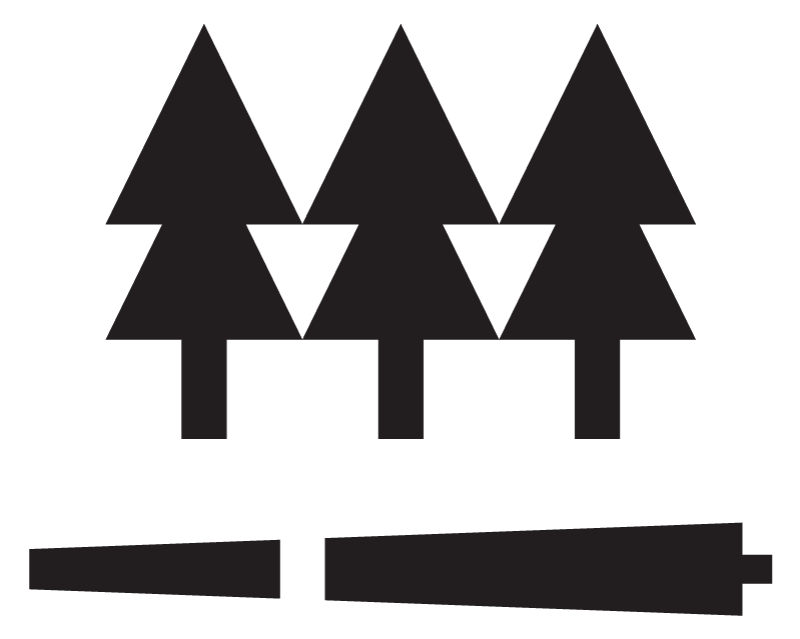 Verified Review
If you're a fan of CBD/Hemp, Tree-Rolls is a must! Personal favorite is the Aspen Hemp Flower pre-roll. It's crisp and refreshing!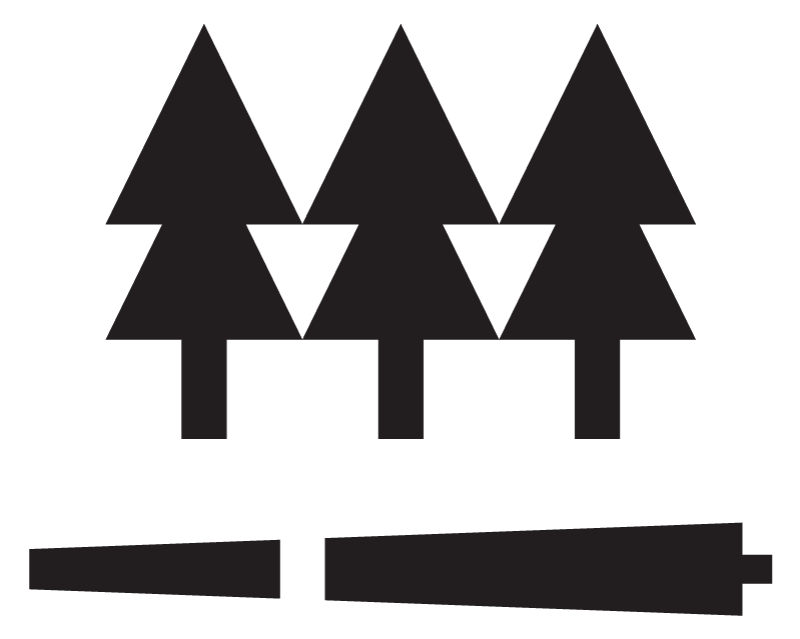 Verified Review
Dope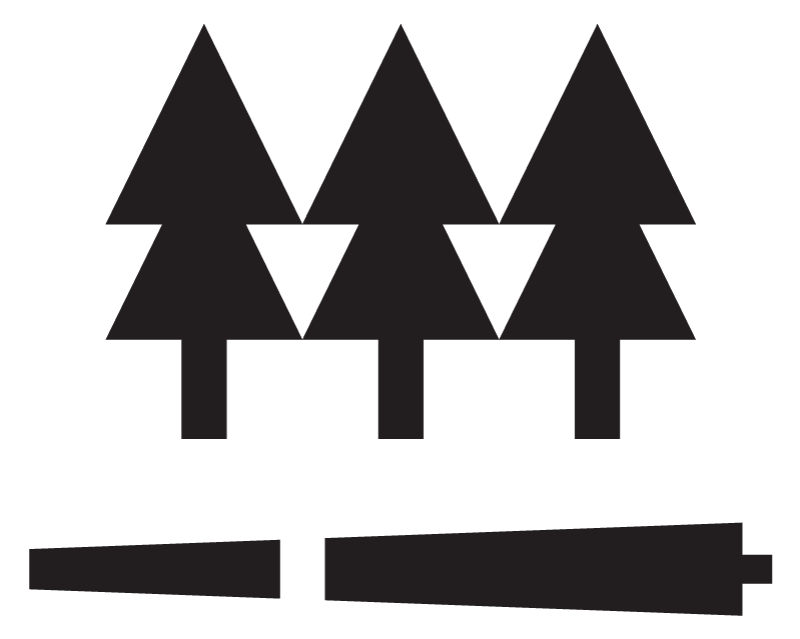 Verified Review
Fire!!!

I'm a huge fan of the CBD pre-rolls. Great addition to any hike or camping trip! I really appreciate the variety of flavors/herbal blends, as well as the amazing fact that you guys plant a tree for every pre-roll sold. Cheers!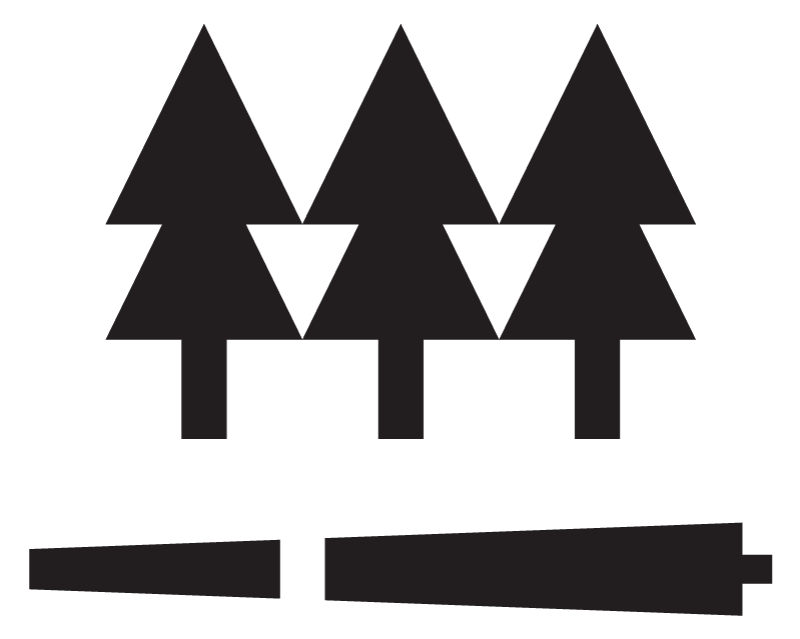 Verified Review
Several friends told me about Tree-Rolls so I tried \Palm\" and really

Best prerolls on the shelf. Hands down.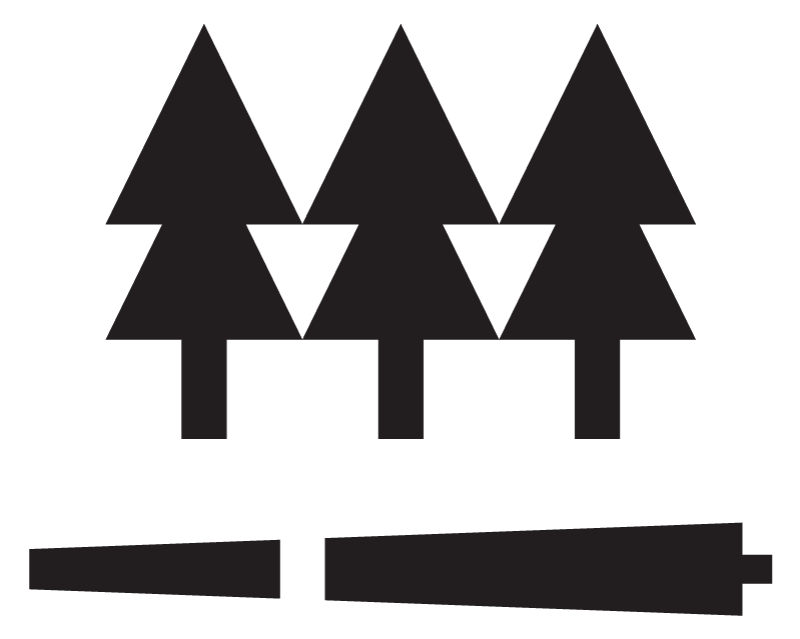 Verified Review
Awesome product!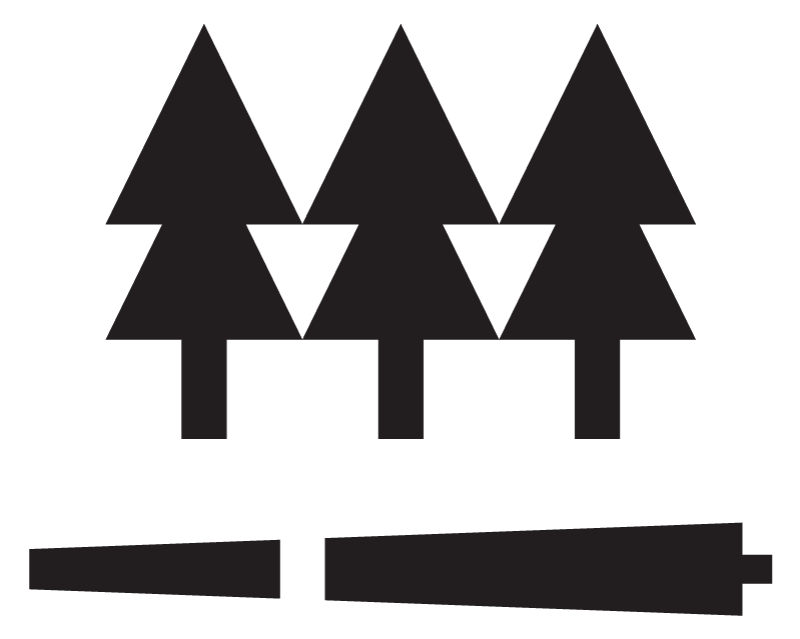 Verified Review
These things are amaaazing. I love all of the flavors and all of the natural ingredients in them 💚

Smoked good, tastes good. Have never found a pre roll that burns so smooth and even