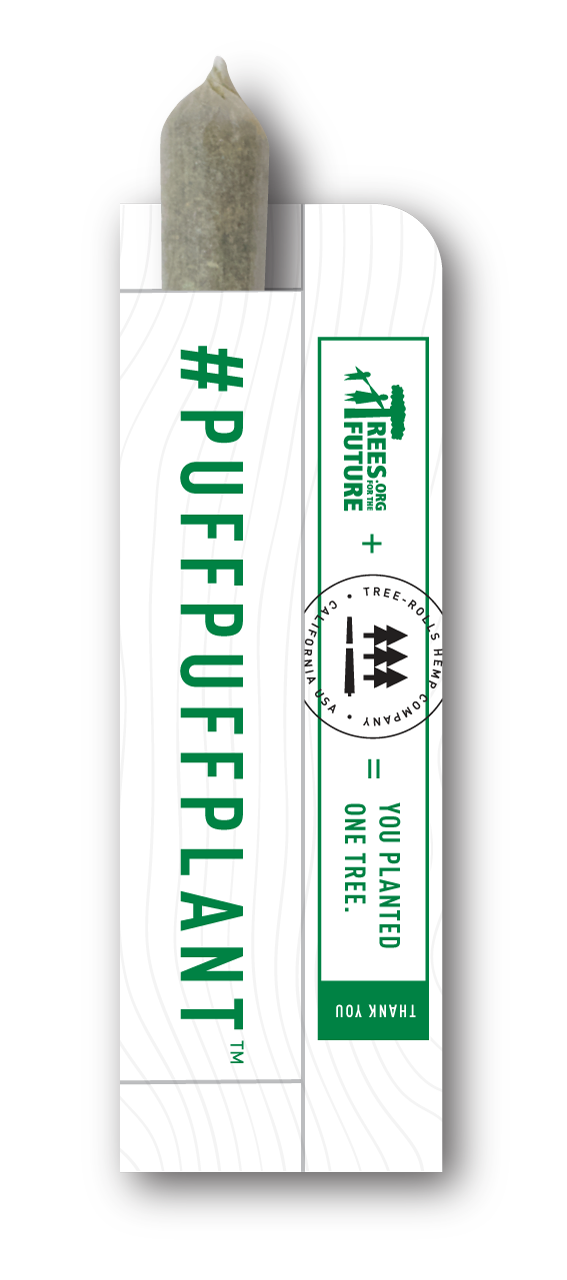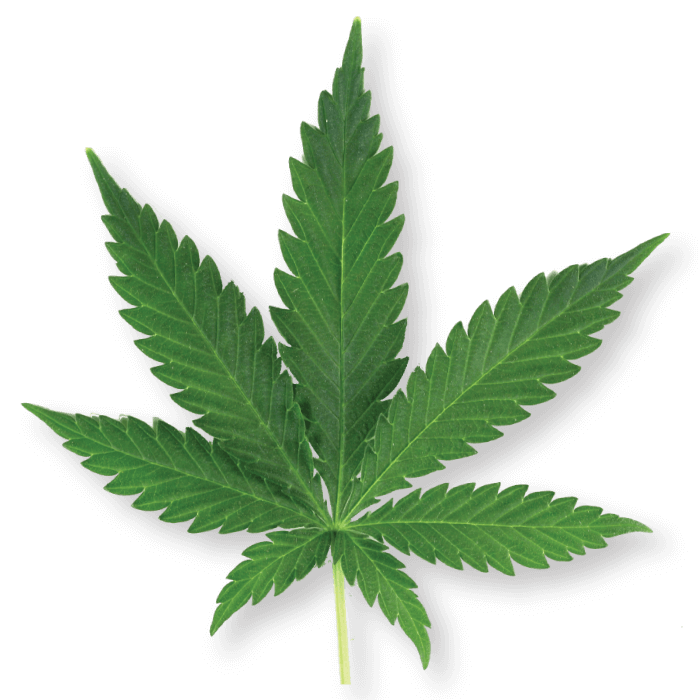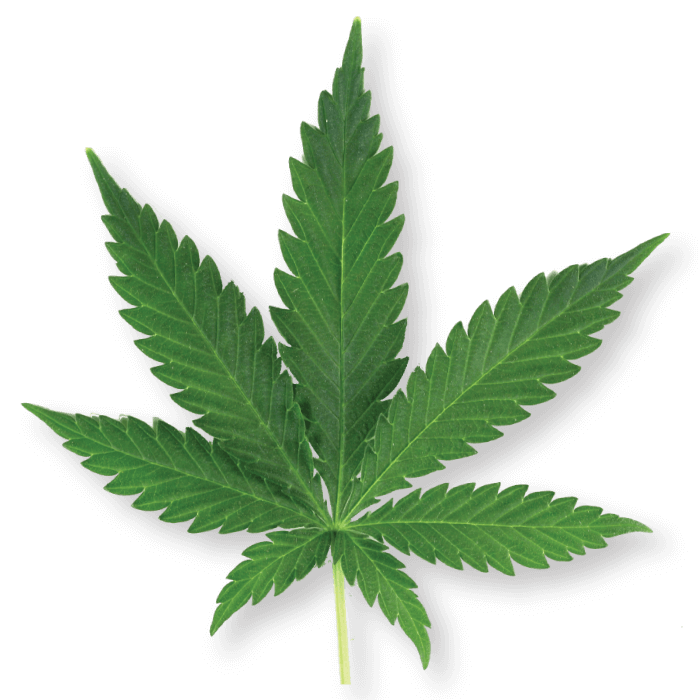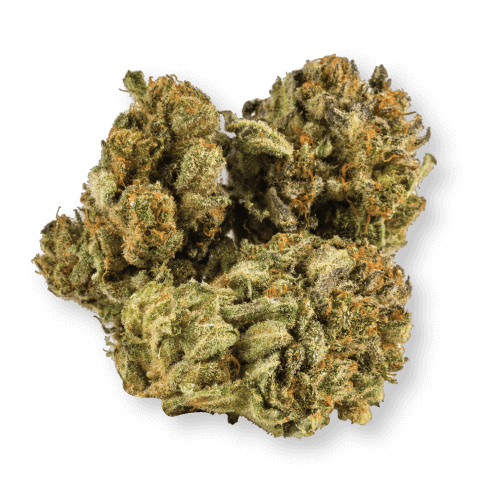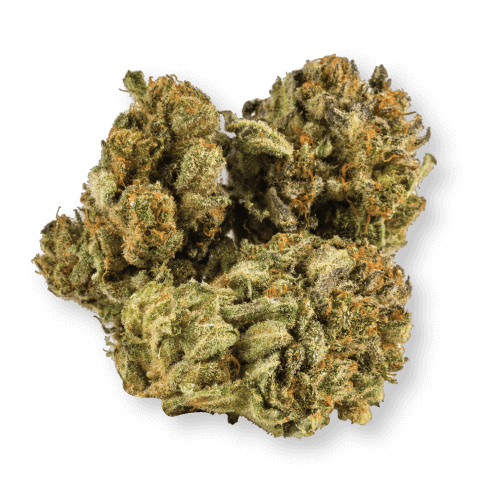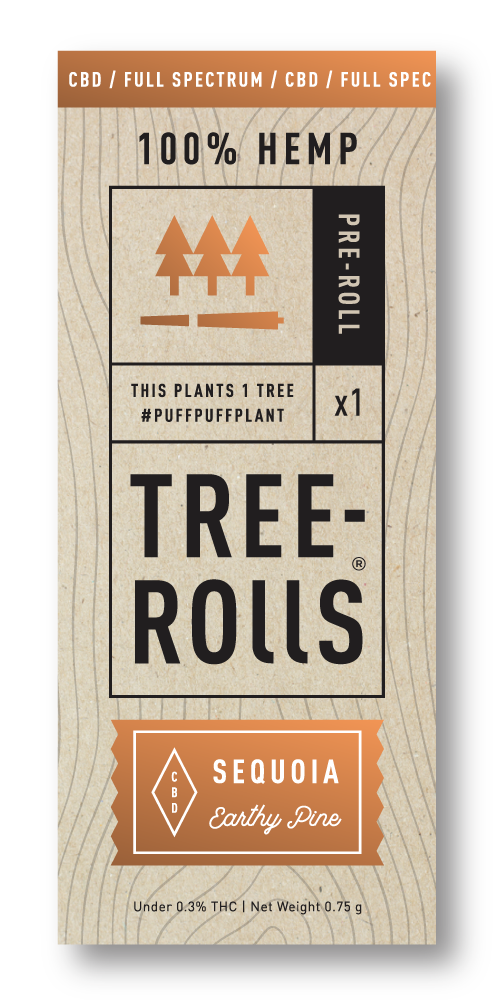 Sequoia CBD Pre-Roll
Spiritual & Introspective | Earthy & Pine Aromas
$7.99
Like embarking on an adventure into the majestic mountainous forests, look inward to find your introspective and spiritual side. Our master cultivators and formulators have crafted the Sequoia blend to accompany you on your journey. Sequoia is packed with hemp strains containing naturally occurring terpenes showing earthy aromas and notes of pine, while encouraging calm and relaxation.
0.75 g HEMP FLOWER
Greater than 100 mg Total Cannabinoids
Less than 0.3% THC 3rd party lab tested
Description
Spiritual & Introspective | Earthy & Pine Aromas
---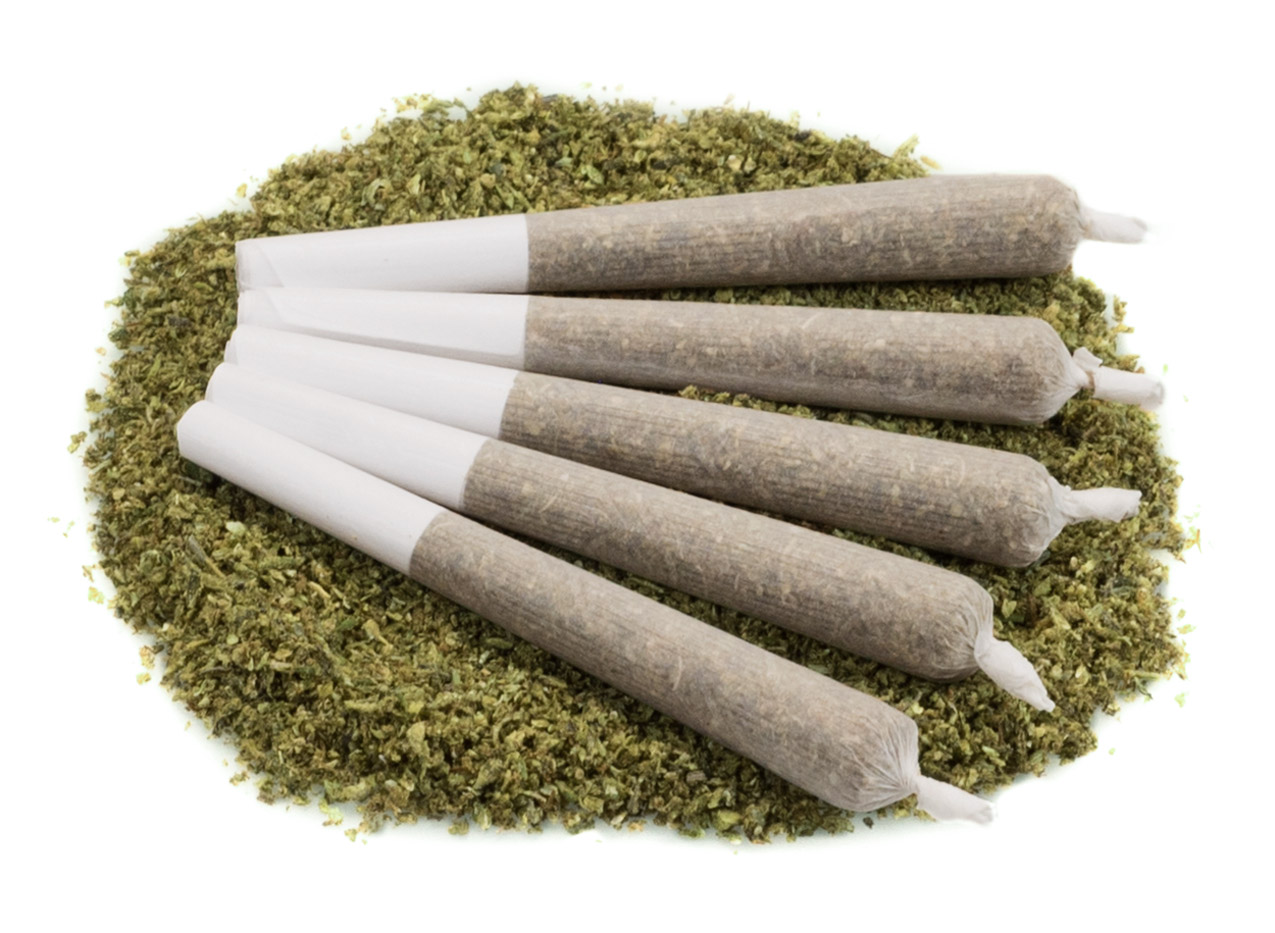 We invite you to enjoy one of the finest smokable hemp products available. Each of our masterfully crafted hemp blends are formulated to enhance life's experiences, wherever they may take you.
Pure, full-spectrum hemp. No additives; just premium 100% hemp flowers and paper. All of our products are filled with only the finest quality, slow-cured hemp flower with zero tobacco and less than 0.3% THC.
All pre-rolled products come unfiltered in an ultra-thin paper to deliver the full benefits of the plant inside. Each pre-roll contains 0.75 g Net Wt. of beautiful and aromatic hemp flower, naturally rich in terpenes & cannabinoids.