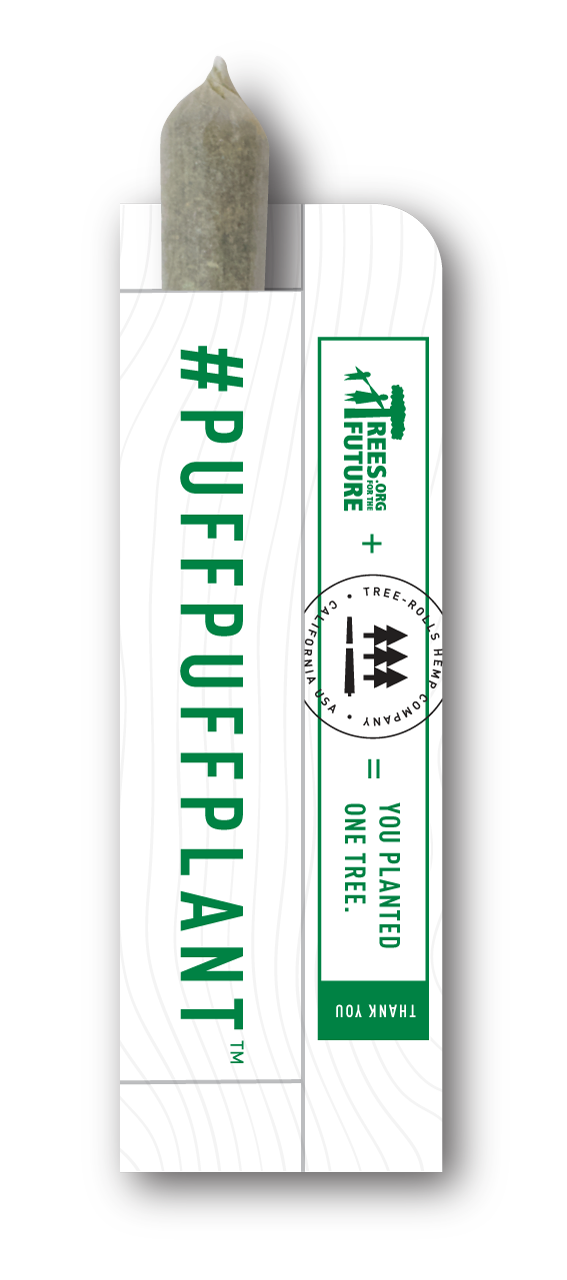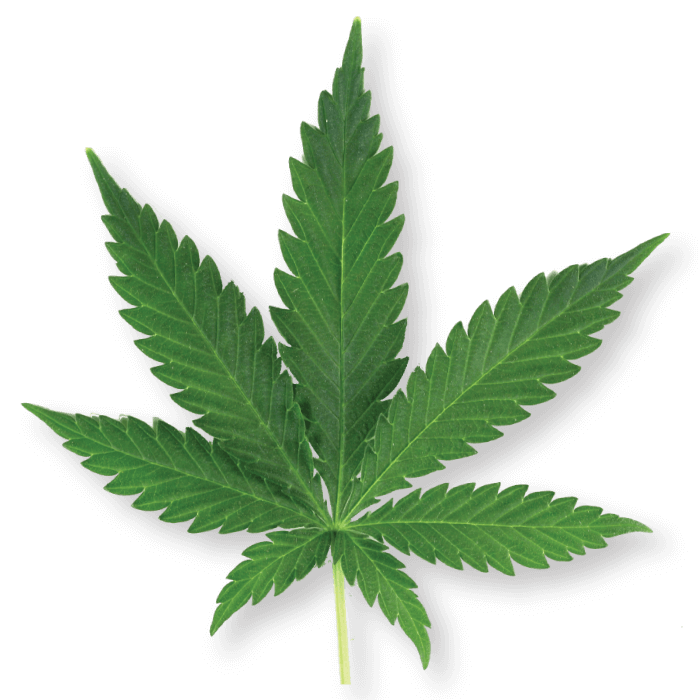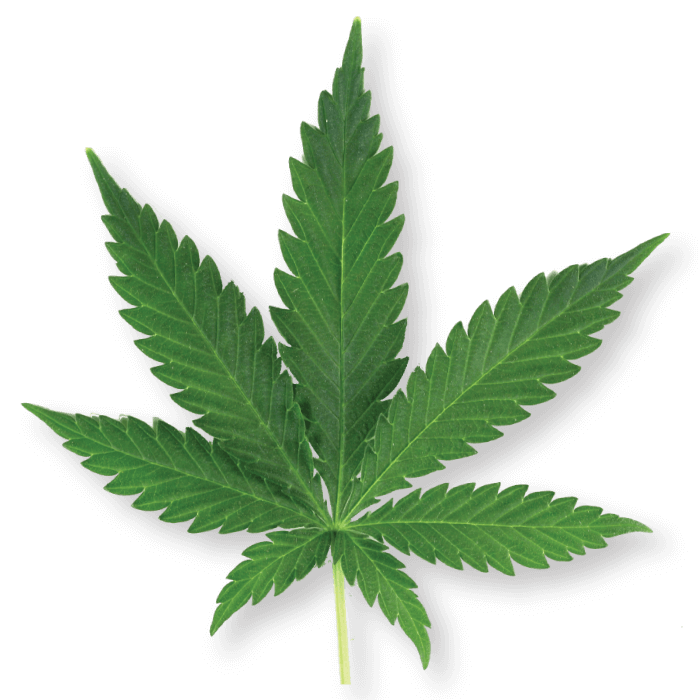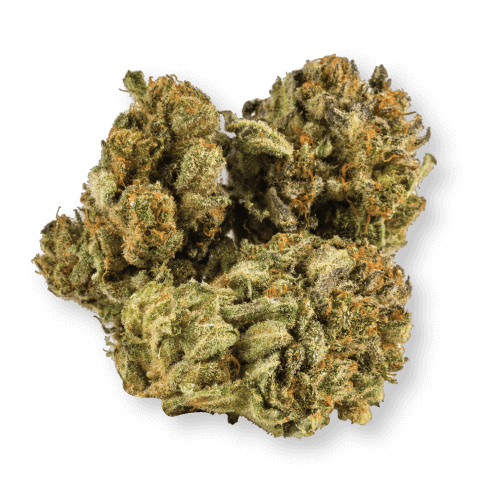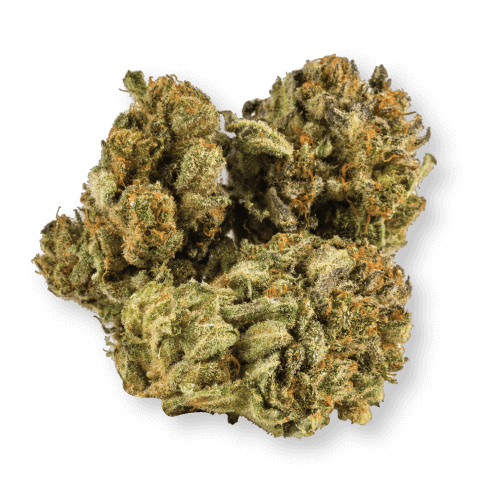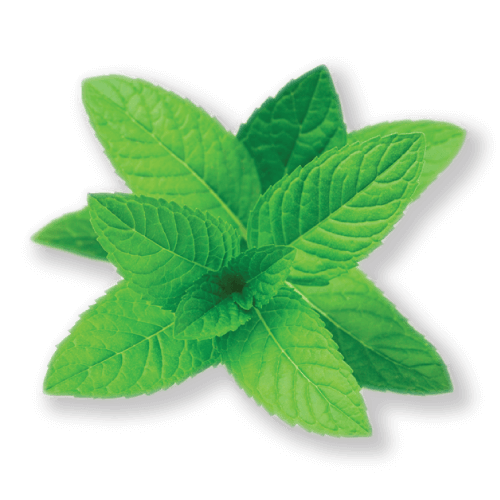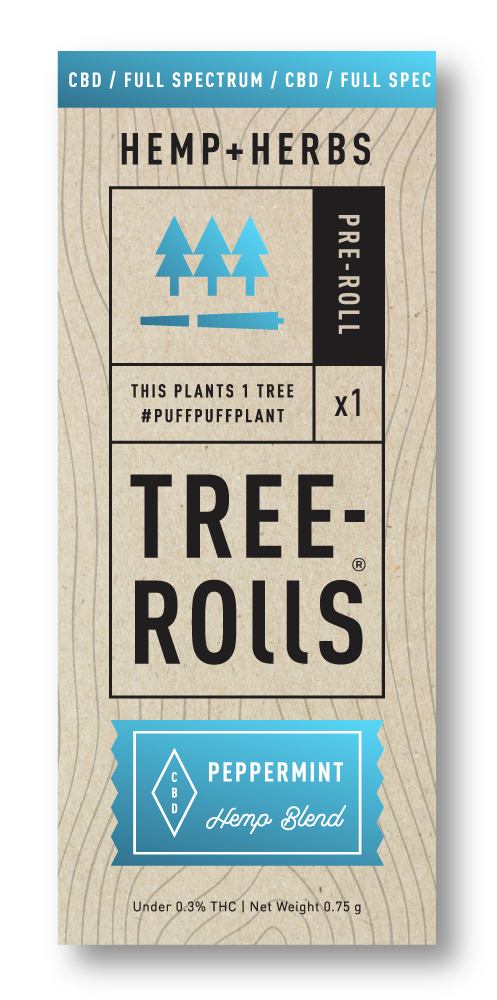 Peppermint CBD Pre-Roll
Fresh & Relaxing | Herbal Blend
$7.99
Experience the unforgettable aromatics of premium hemp flower mixed with the sweet, refreshing flavor and cooling sensation of organic peppermint leaves.
Peppermint is a strongly fragrant perennial herb of the mint family and has been revered for centuries for its pungent aromatic qualities. The herb has been said to help with digestion, relaxation and even respiratory issues.
0.75 grams (g) Net Wt.
Over 70 mg Total Cannabinoids
Less than 0.3% THC 3rd party lab tested
Description
Fresh & Relaxing | Herbal Blend
---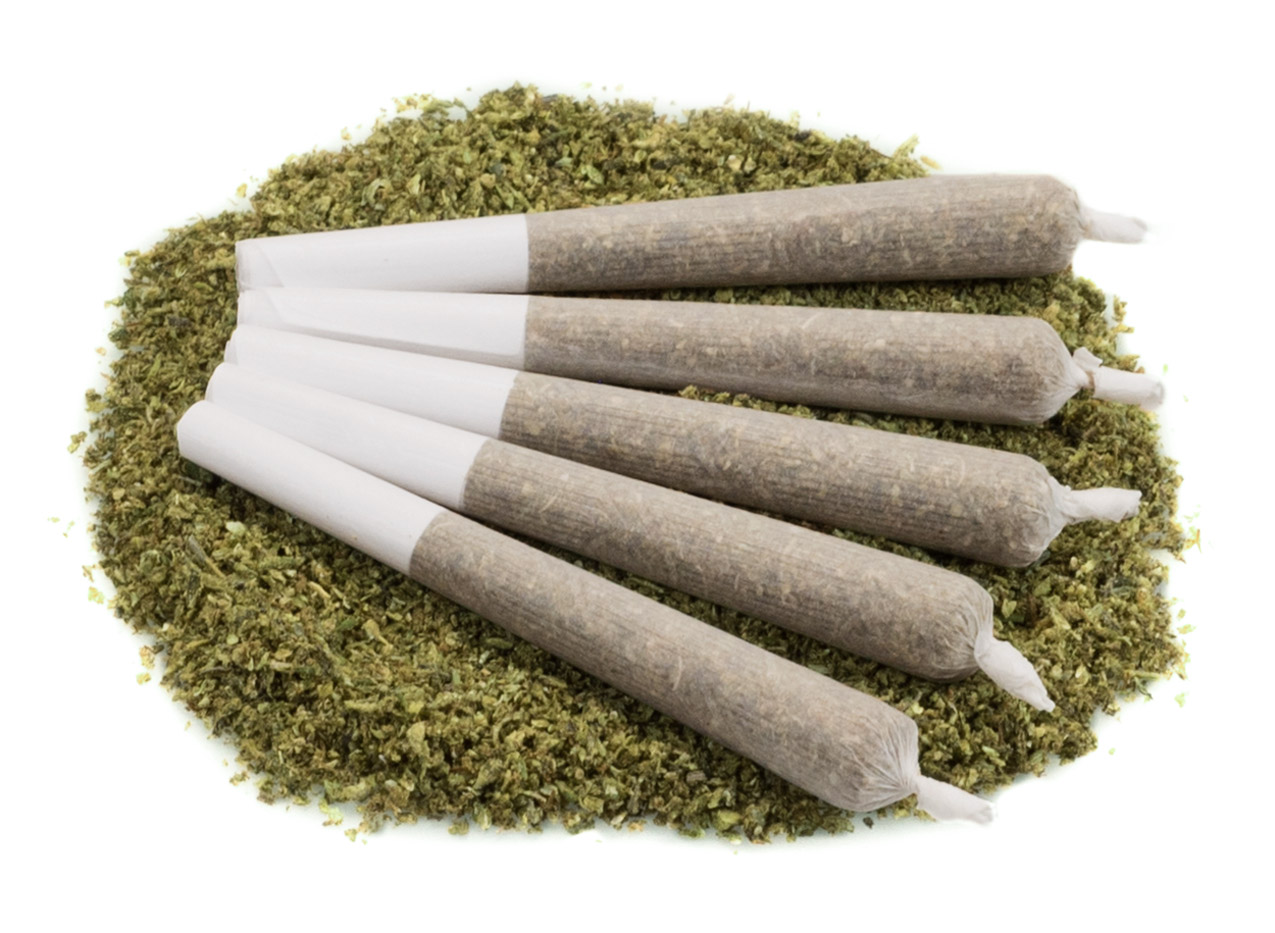 For consumers looking to branch out from the norm, we've "spruced" up our standard premium hemp pre-rolls with a line of elegant and flavorful herbal blends. Complimenting our delicious, slow-cured hemp flower, these blends have been specially formulated to impart the flavor, aroma and beneficial properties of some of the most aromatic, colorful and tasty herbs on the planet.
No tobacco, no chemicals and no flavorings – artificial or otherwise! Tree-Rolls Herbal Blend Hemp Pre-Rolls are made using only 100% USDA organic certified herbs, mixed with organically grown hemp flower. Each pre-roll contains 0.75 g Net Wt. of our hemp & herbal blends and comes unfiltered to deliver the full flavor and vibrance of the plants contained. We invite you to step outside the box, turn a new leaf and experience the additional benefits of holistic herbs.