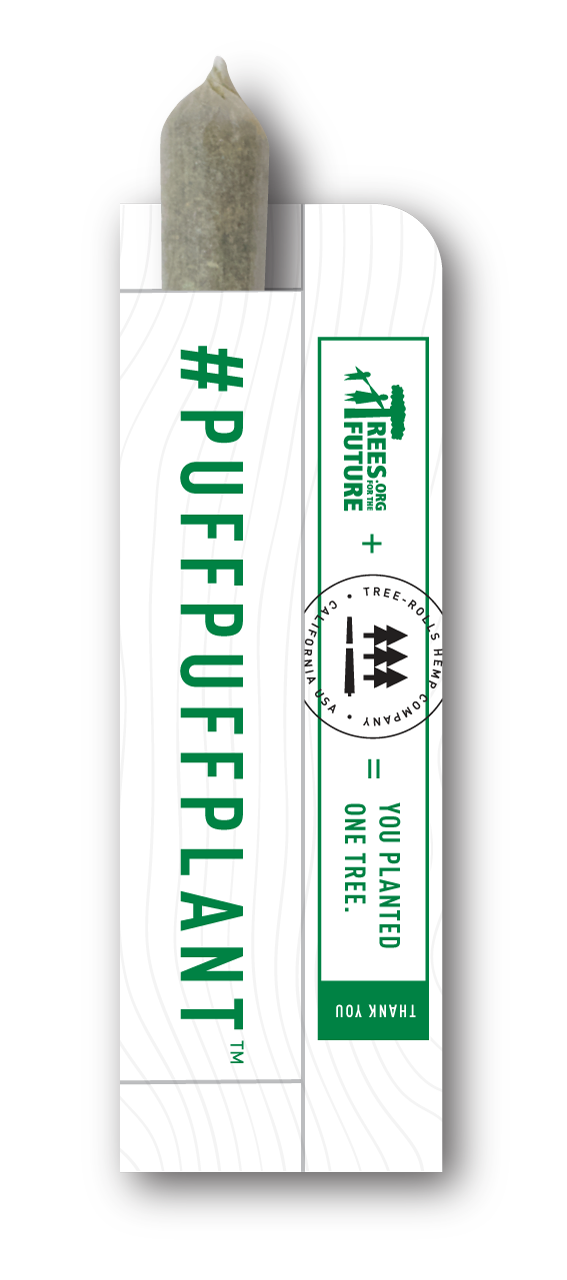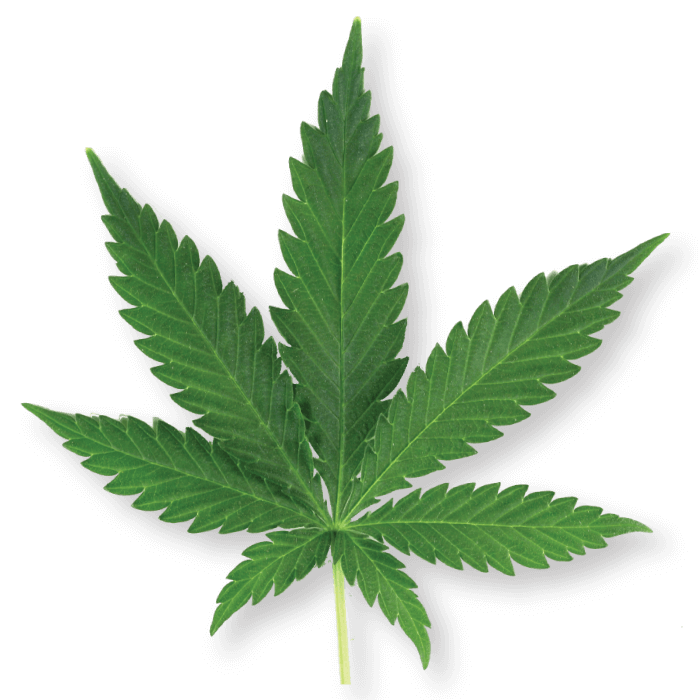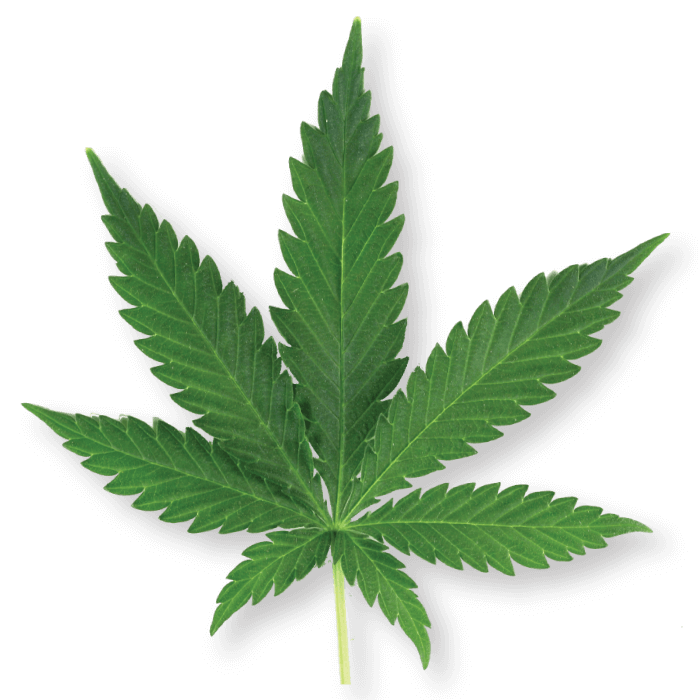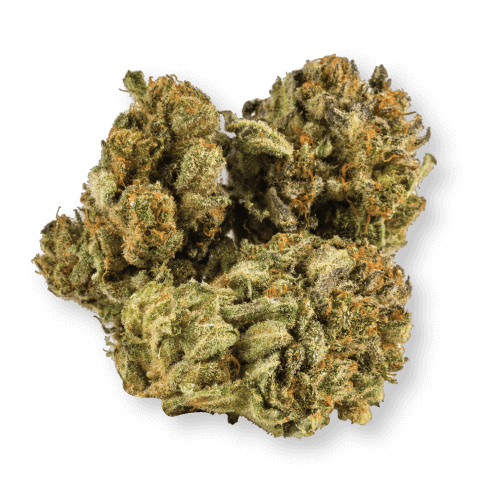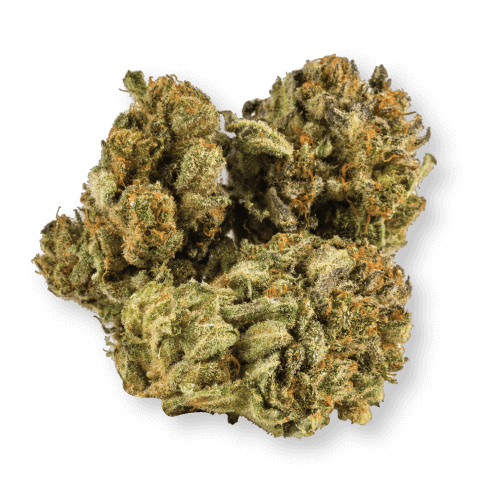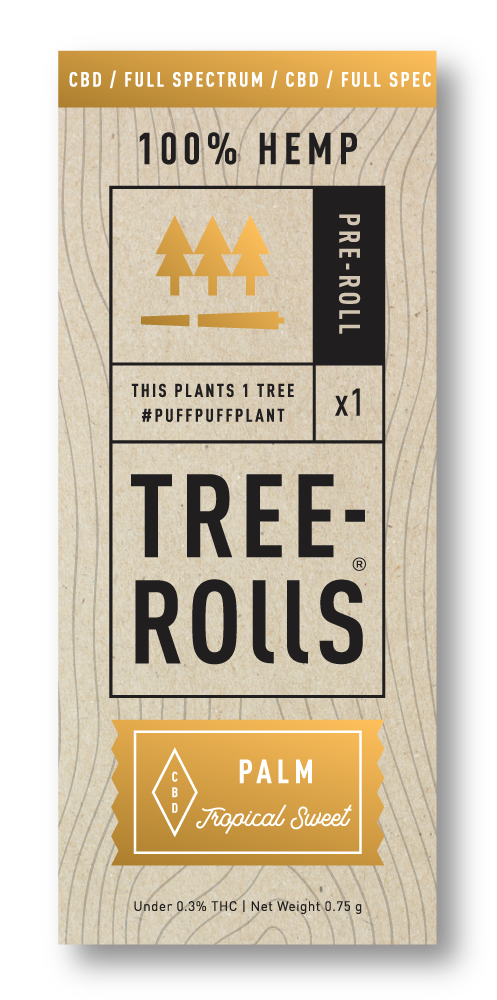 Palm CBD Pre-Roll
Exhilarating & Uplifted | Tropical & Sweet
$7.99
Transcend into the bright and sunny coastal vibes of Tree-Rolls Palm blend, squaring up to take on life's challenges. This blend is designed to inspire energy, drive and a mindset of perseverance. Formulated with unique hemp strains full of naturally occurring tropical and sweet terpenes that excite the taste buds while helping to promote liveliness and energy.
0.75 g HEMP FLOWER
Greater than 100 mg Total Cannabinoids
Less than 0.3% THC 3rd party lab tested
Description
Exhilarating & Uplifted | Tropical & Sweet
---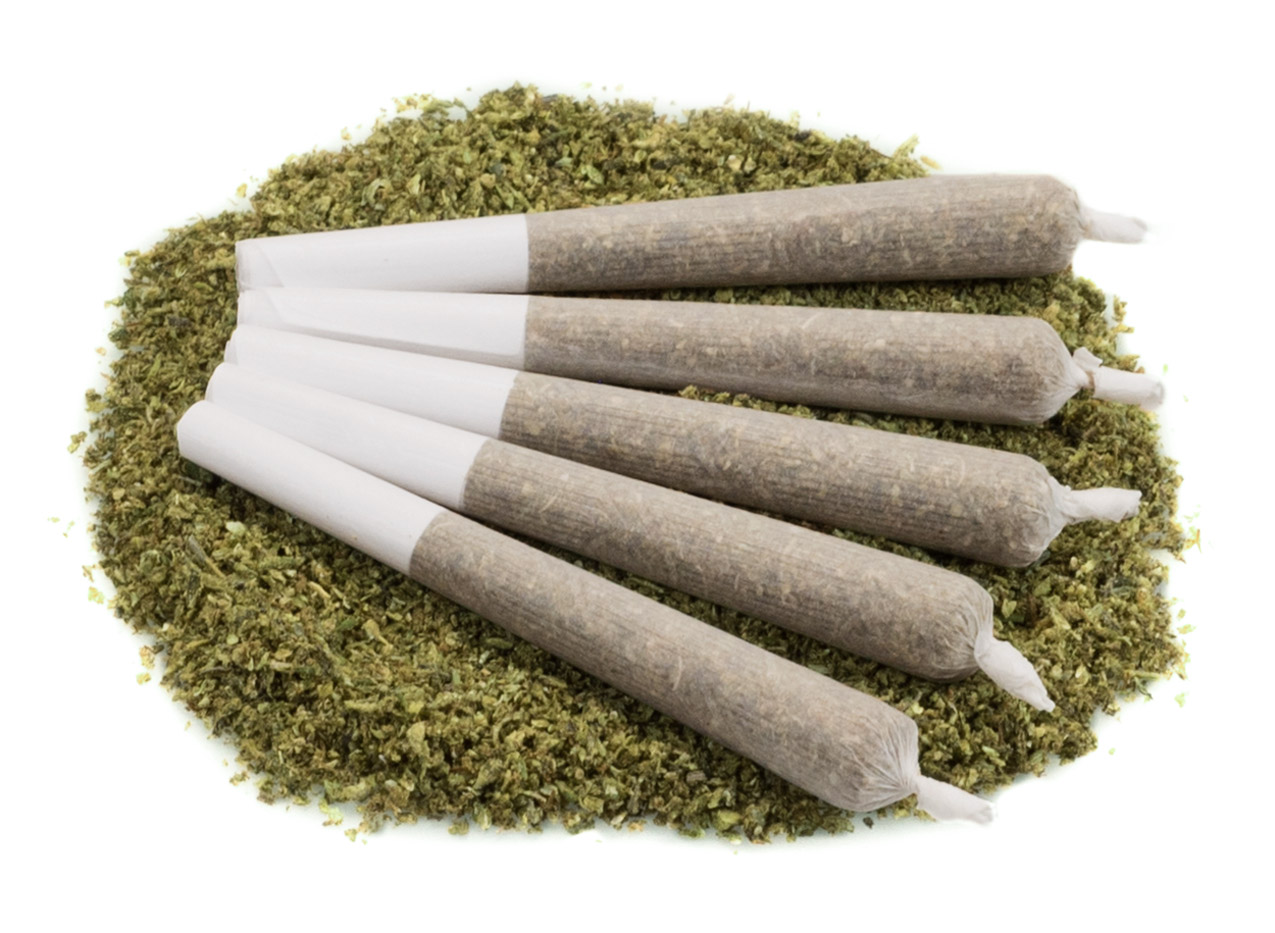 We invite you to enjoy one of the finest smokable hemp products available. Each of our masterfully crafted hemp blends are formulated to enhance life's experiences, wherever they may take you.
Pure, full-spectrum hemp. No additives; just premium 100% hemp flowers and paper. All of our products are filled with only the finest quality, slow-cured hemp flower with zero tobacco and less than 0.3% THC.
All pre-rolled products come unfiltered in an ultra-thin paper to deliver the full benefits of the plant inside. Each pre-roll contains 0.75 g Net Wt. of beautiful and aromatic hemp flower, naturally rich in terpenes & cannabinoids.