Tree-Rolls HHC Flower – Sour Mimosa
$29.99
Get the lift you need, just in time for brunch! This hybrid strain will boost your Sunday morning motivation and help you seize the day! Kick back, unwind and spark up with Tree-Rolls' premium HHC flower.
Citrus, sour, sweet, and fruity flavors
Great for energizing, uplifting experiences
7 grams of premium HHC Flower per Jar
Strains

:

Sour Mimosa
Additional information
| | |
| --- | --- |
| Weight | 5 oz |
| Strains | Sour Mimosa |
---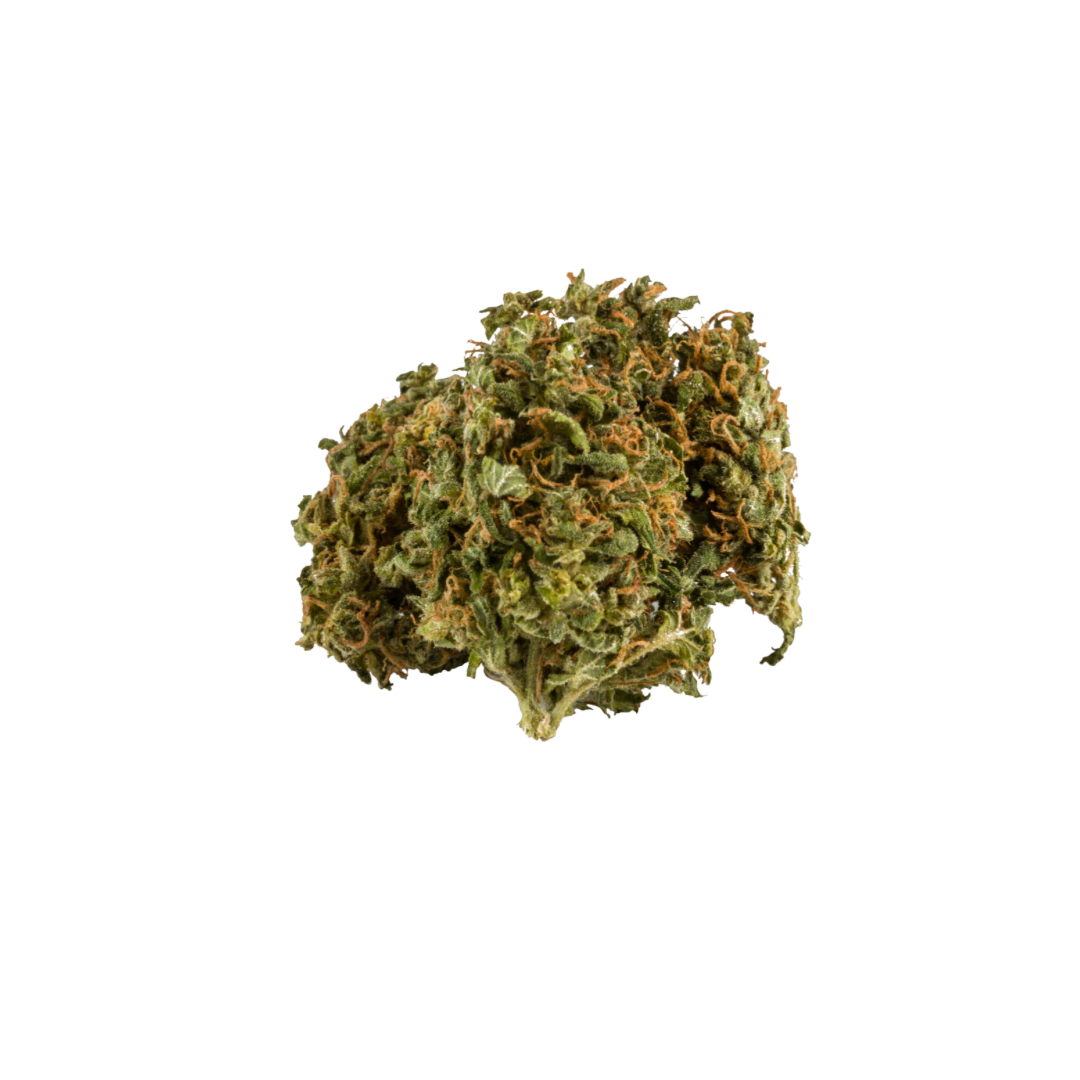 Uses: Uplifting, energetic, happy
Flavors: Citrus, Sour, Sweet, Fruity
Description: Get the lift you need, just in time for brunch! This hybrid strain will boost your Sunday morning motivation and help you seize the day! Known to produce uplifting effects, with flavor notes of fruit and citrus, many cannabis consumers love this strain for symptoms associated with stress and promoting relaxation.
Made from 100% hemp, Tree-Rolls HHC flower is federally legal across the United States.
Made from U.S. Organically grown hemp

100% Hemp-derived

DEA-Certified Lab Tested

Federally Legal | Under 0.3% Delta-9 THC

Manufactured in the U.S.A

Must be 21 years or older to purchase

WARNING: May cause psychotropic effects
About Tree-Rolls HHC Flower:
Our entire seed-to-sale process uses 100% organic growing practices. First it starts with the land – using regenerative, living soil made from decomposing fruits, vegetables, and other plant material. This makes for happy plants. Our farms also use cover crops to create an agroecosystem which helps with biodiversity, soil quality, fertility, increasing organic matter, and so much more.
During harvesting, our crops are completely managed by hand. When harvesting is complete, the hemp stalks are then mulched and introduced back into the soil.
During post-harvest, all of our hemp flower is dried and slow-cured using only air drying methods to maximize quality, trichome preservation, flavor and aroma. We never use machinery to introduce heat or dry the product.
Our lab testing is done on every single batch by a DEA certified lab, with a scannable QR code included on each jar.
SUGGESTED USE: Start small to determine effects. Tree-Rolls HHC flower can be consumed via classic means in your favorite smoking apparatus, rolled up into a pre-roll, consumed using a dry herb vaporizer, or even used in cooking.
WARNINGS: Effects may last 6 hours or more. Results may vary. May cause drowsiness. Do not operate heavy machinery or motor vehicles after consuming.
Storage: Keep in a cool, dry place, away from heat, light, and humidity to preserve freshness.
Caution: Do not exceed the suggested use. Do not use if the seal is broken. Please consult with a medical professional before use if you have a medical condition or take medication. If you experience any adverse symptoms after use, discontinue and consult a medical professional.
This product contains hemp-derived THC, which may result in the consumer failing a cannabis drug test.
KEEP OUT OF REACH FROM CHILDREN
Must be 21 years or older to purchase or consume

Consult a doctor or physician before use

Do not use if pregnant, nursing, or trying to conceive

Use responsibly. Do not drive or operate any machinery while using this product

May cause drowsiness